Our First HEVA Q+A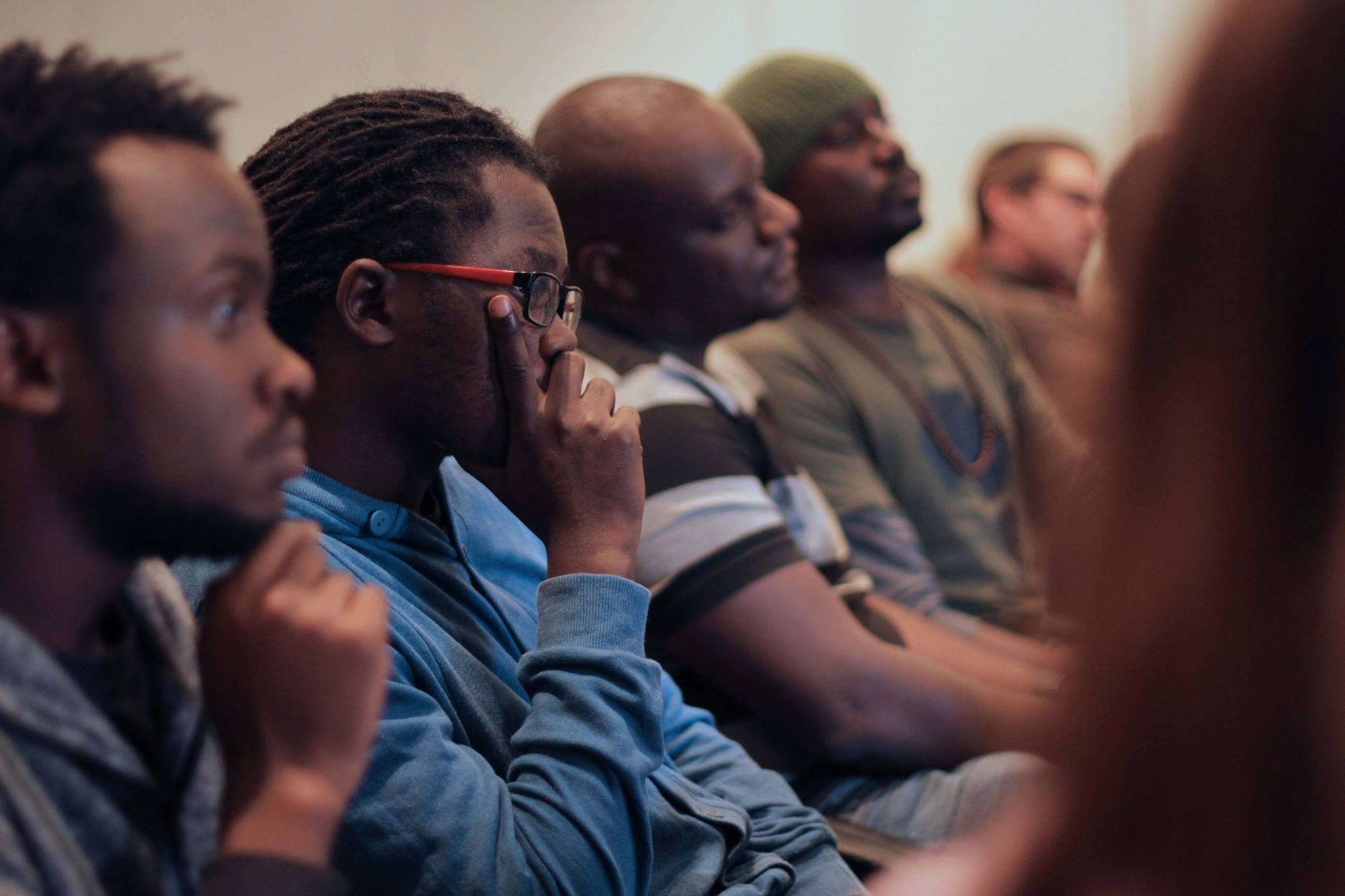 We had our first public Q+A session with creative entrepreneurs and investors on Saturday 13th June 2015, at the Southern Sun Mayfair Hotel in Nairobi. The panel consisted of Ms Amal Mohamed - our Programs Coordinator - Ms. Maureen Njuguna - our Finance and Investment Manager - and Mr. Stephen Gugu of Viktoria Ventures - our strategic partner. We had a chance to hear questions and comments raised by key players in the creative industry, including fashion designers, jewelers, musicians, and other players in the three value chains (fashion, music and crafts) that we will be investing in for the September 2015 cycle.
Here are a few of the pertinent questions that were raised by participants:
Q: What does the selection process entail?

After the application deadline of July 31st, HEVA will shortlist candidates for value chain eligibility and business viability. We will contact applicants for any further details and/or documents we might need to assist this stage. Shortlisted businesses will be reviewed by a panel of technical and creative partners for recommendations and any follow up queries. The final list of entrepreneurs will be contacted in preparation for the September investment cycle.
Q: Is it possible to review and re-send an already submitted application in light of recent changes that have happened in our business models/climates?
Yes. You can re-submit the application form with a note that you have made edits, as long as this is done before the deadline.

Q: How does HEVA approach funding businesses that do not have a steady cash-flow?
HEVA takes into consideration enterprises that sometimes have to deal with irregular cash flows, as is common in the creative industry. We will evaluate each business on its own strength and negotiate repayment models that will complement the business's growth - and not cannibalise the progress made by the initial capital investment.
Q: What financing options does HEVA offer?

HEVA offers three financing options; loans (with the option of converting them to equity shares), direct equity share financing, and bank guarantees. Loans offered for the September 2015 cycle will be between Kshs. 100,000 to Kshs. 1,000,000 with a friendly interest rate. All financing will include customised business support services from the HEVA team.

Direct equity financing would be an arrangement for the convenience of the entrepreneur and the projected income of the business. HEVA would come in as a partner to focus on the financial side of the company while the creative focuses on production. As part-owners, the risk of any business ventures would be shared. There would always be the option of buying back equity shares from HEVA.
Once a candidate has successfully completed an investment cycle and has proven prompt repayment, HEVA would be able to act as its guarantor for any future bank loans for higher amounts.

Q: What happens if a business that obtained financing from HEVA is unable to pay back the loan?
We are committed to working with creative businesses to ensure their growth. Our interventions will include regular consultations to discuss production, accounting projections to foresee any possibility of default and assistance to the business around any challenges faced. Entrepreneurs will have the chance to renegotiate the initial repayment agreement in their favour, with options including converting outstanding loan balances into equity shares, or profit sharing arrangements.
Q: Is there a way that creatives can come for business advice, without the debt financing aspect?
As at now, the business advice aspect is only continuous for selected applicants - we will walk with, advise and assist them as issues arise. We will, however have industry-specific master classes and sessions as part of HEVA Forum, which interested parties will be able to attend. What will steer the HEVA Forum program are the gaps in skills that interested creatives have shared with us. We will also offer training/workshops that can help address the specific issues that small creative enterprises face.
We want to thank all who attended and participated in raising important questions on how HEVA Capital works for creative businesses, and the application and selection processes for its upcoming (September 2015) investment cycle.