HEVA FORUM: And So It Begins!
We rolled out the first series of HEVA Forum workshops last week - with a big thank you to everyone who attended! The workshops ran for three days – Wednesday 2nd March to Friday 4th March, and were the culmination of a skills exchange with Creative Industry Finance (UK) and the HEVA community supported by the British Council.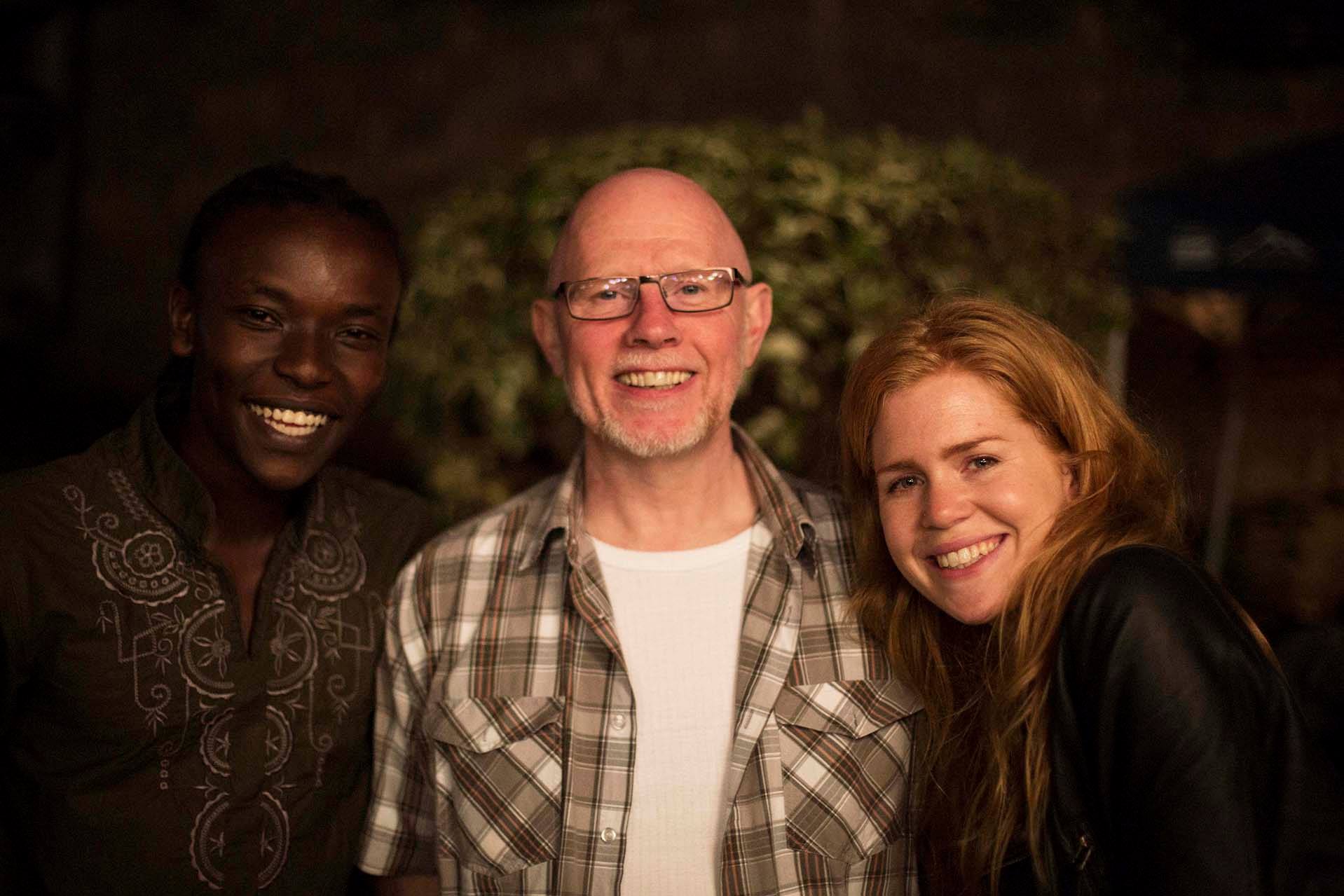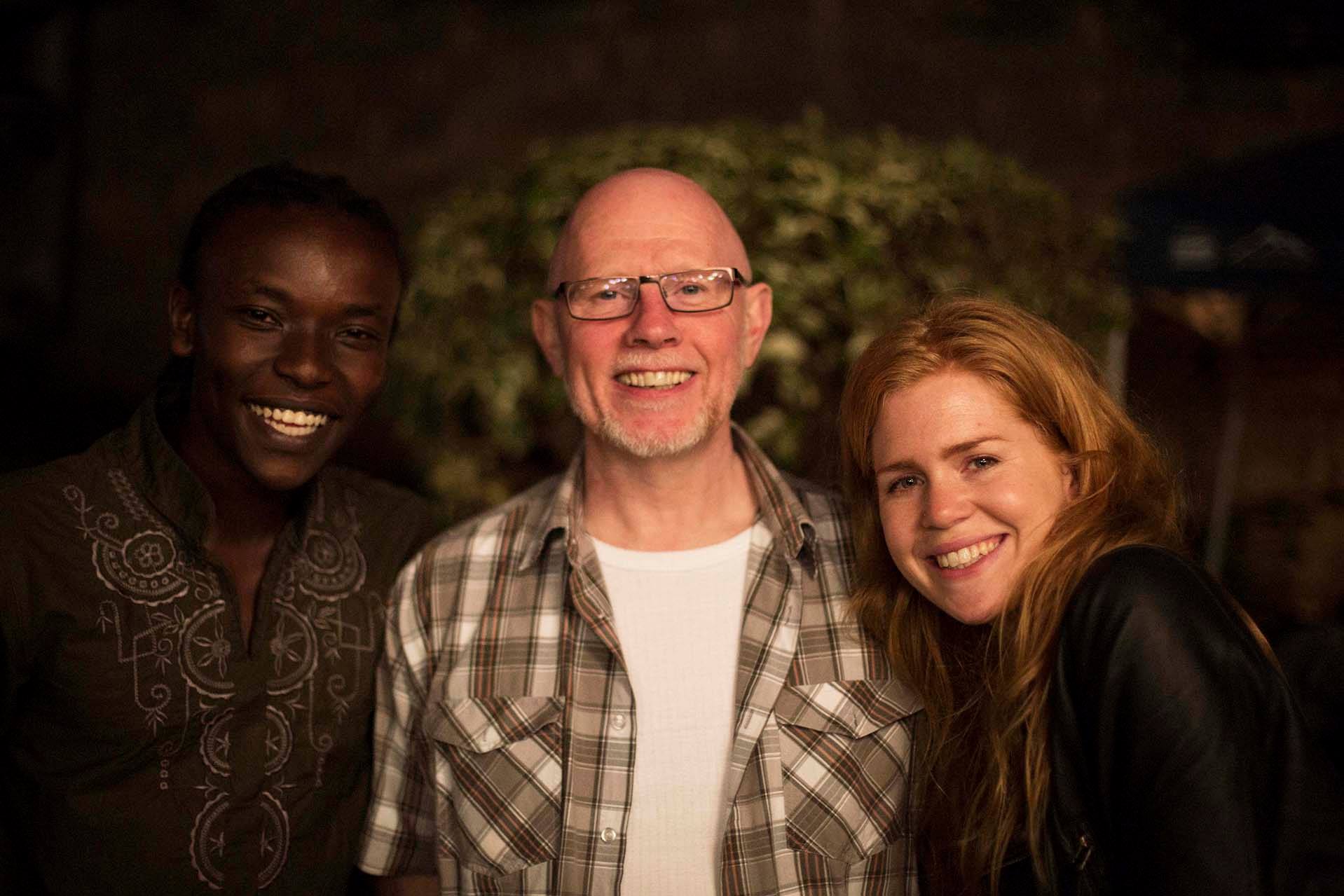 The CIF business advisors and investees facilitated interactive sessions that touched on planning, growing and branding creative enterprises, focusing specifically on making profits, and on the importance of solid, informed planning. We were thrilled that on all three days, there were full houses of inquisitive and responsive owners of creative businesses!
The most recurring comment was that more of these meetings of minds need to happen - and we hear you loud and clear. Keep posted on the dates of the next workshop series by subscribing to our newsletter. You can also follow us on Facebook and on Twitter for current updates on what we're cooking up. Many thanks to the CIF and British Council squads, and we hope to see you all again soon!