Promising News for Fashion: A Manufacturing Unit is Coming!
HEVA - in collaboration with the Executive Office of the President - invited Ambassador Helen Hai for a three-day visit to Kenya, in order to support the government's efforts on job creation through the revitalization of the the textile and clothing industry. Ambassador Helen Hai is an investment promotion and industrialization adviser to the governments of Ethiopia, Rwanda and Senegal, and is also a Goodwill Ambassador for the United Nations Industrial Development Organization (UNIDO).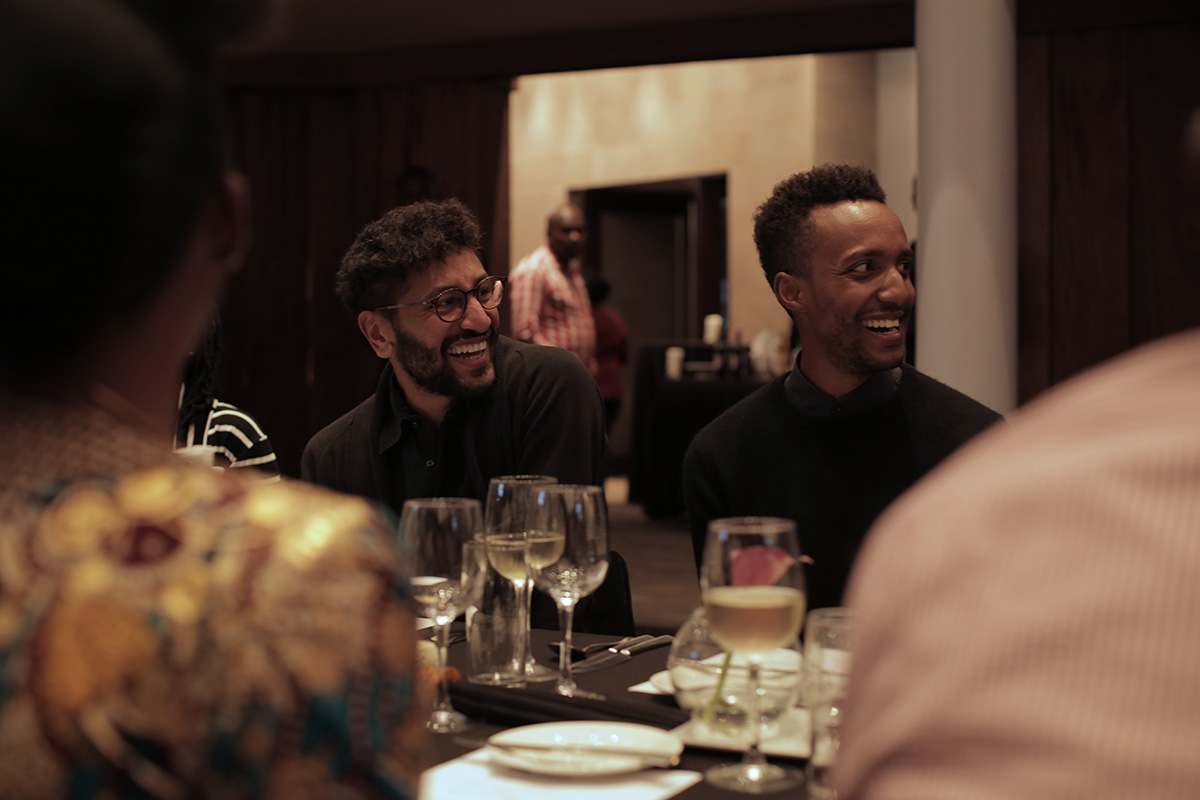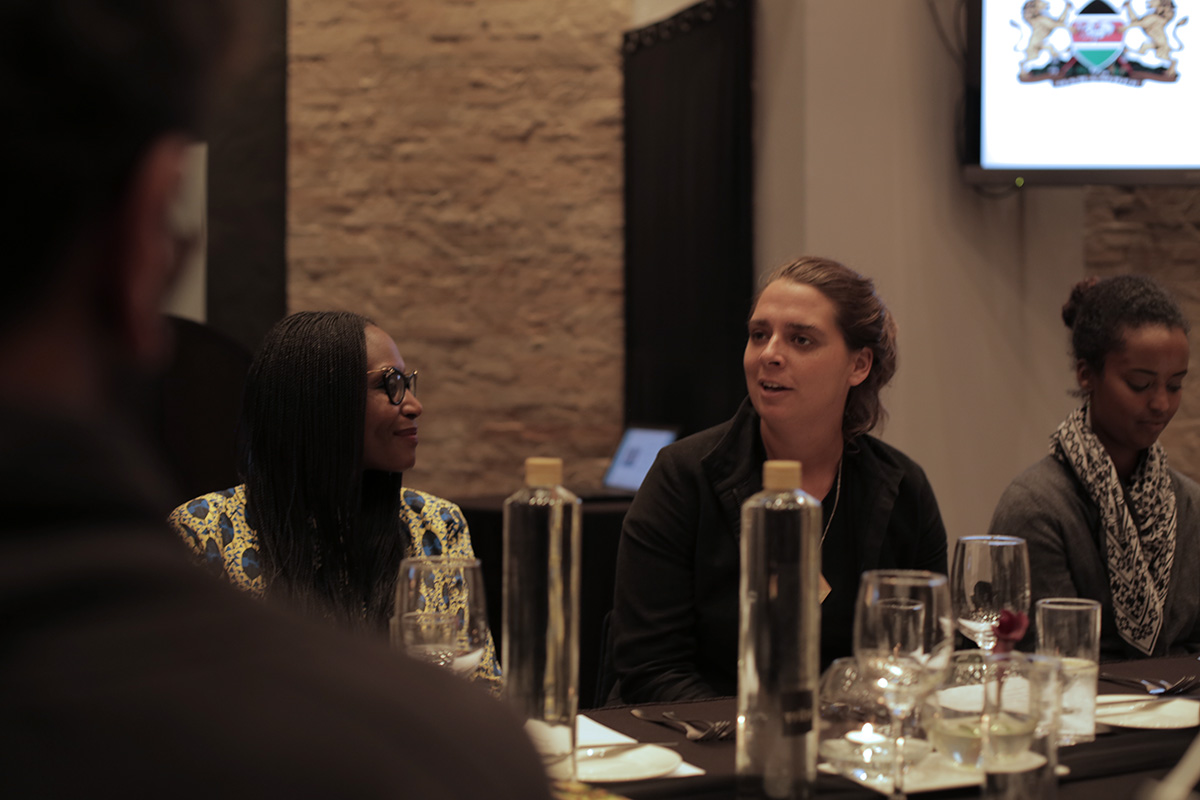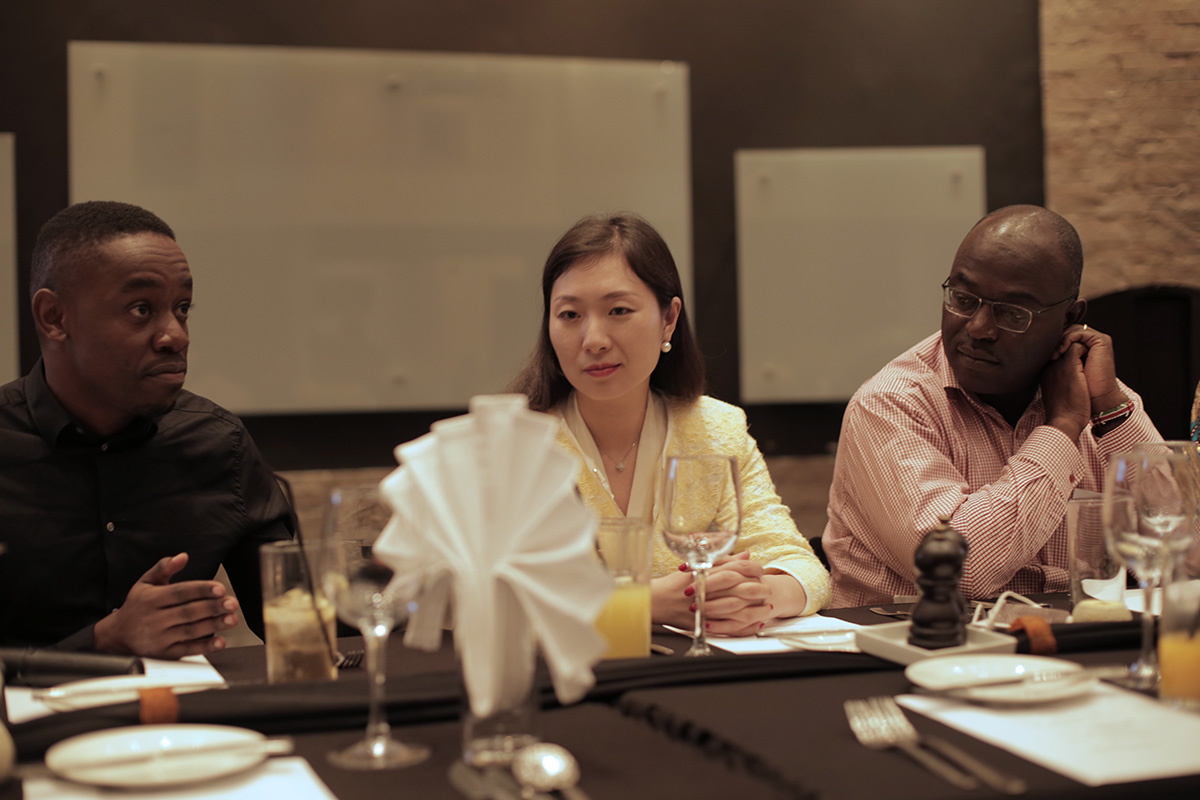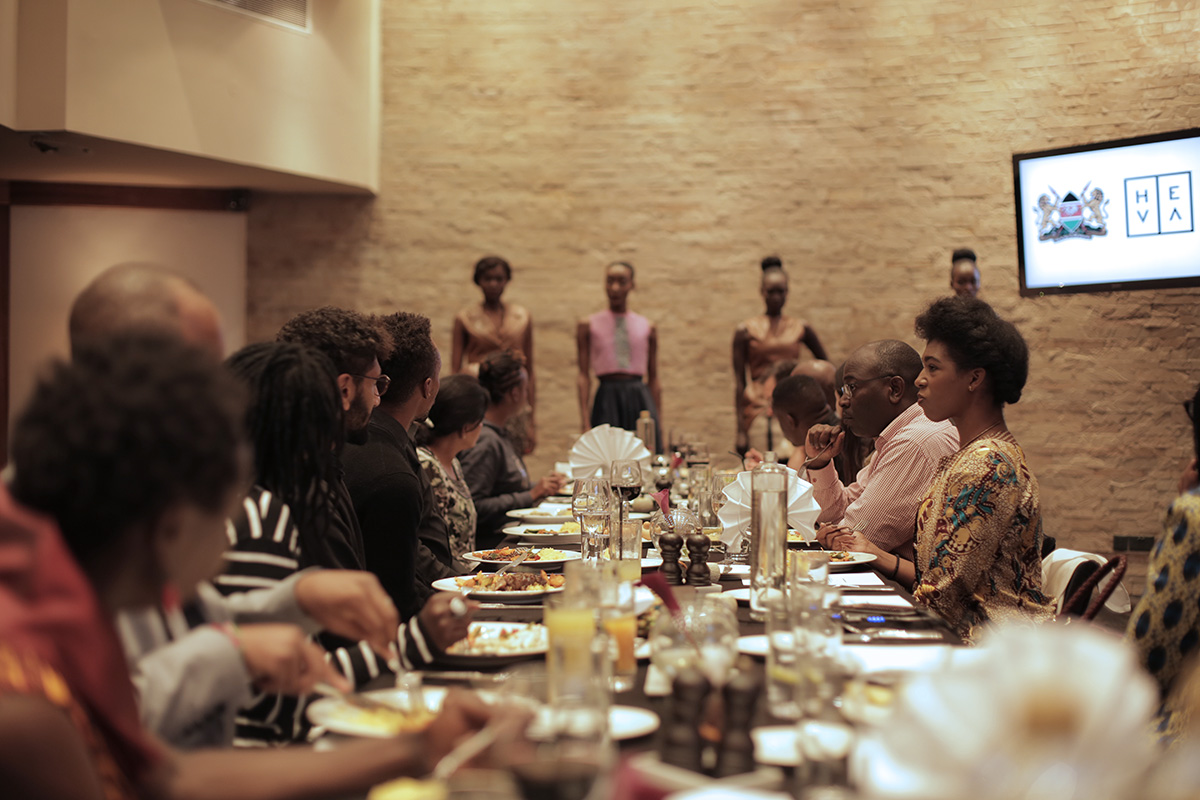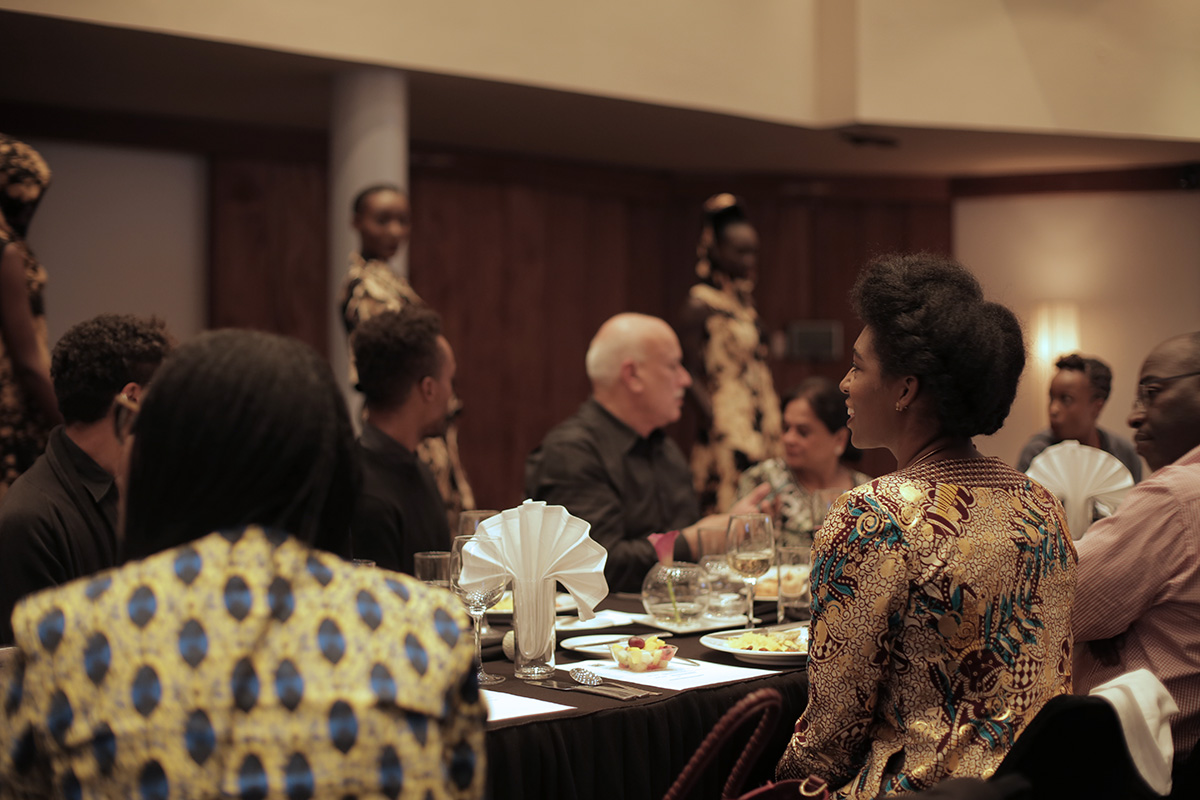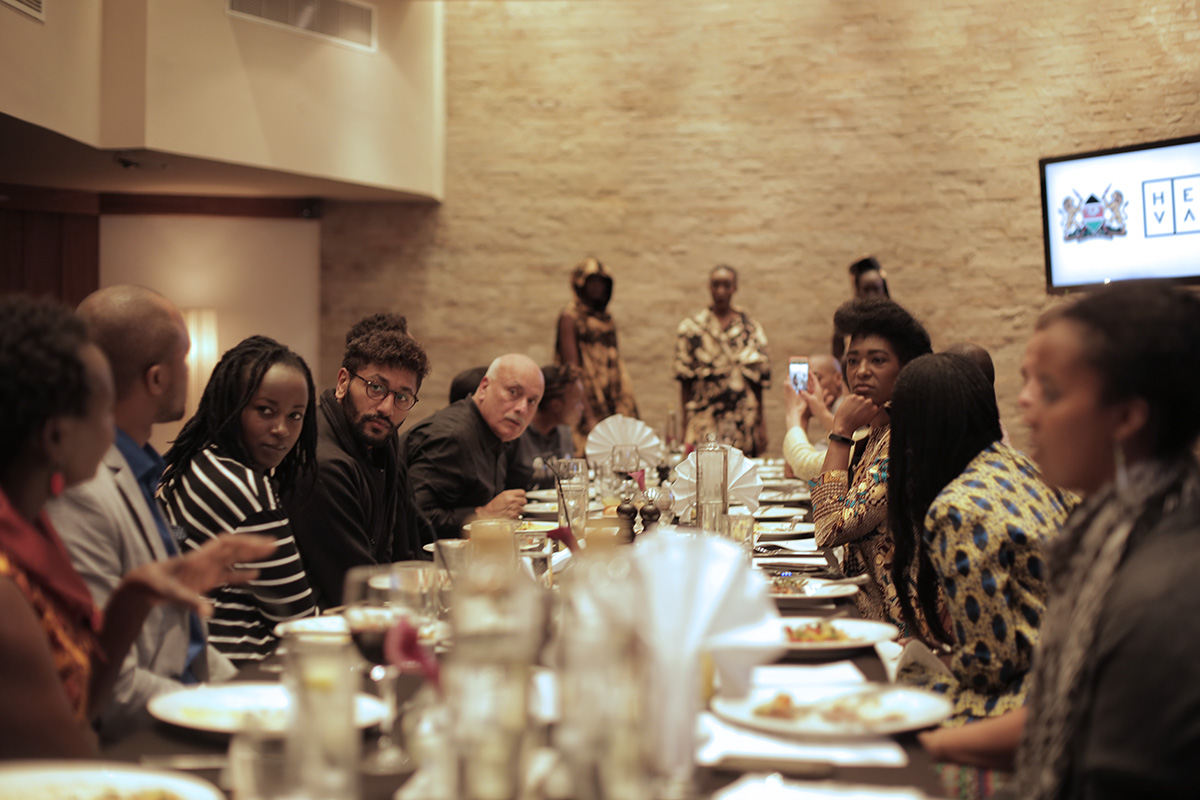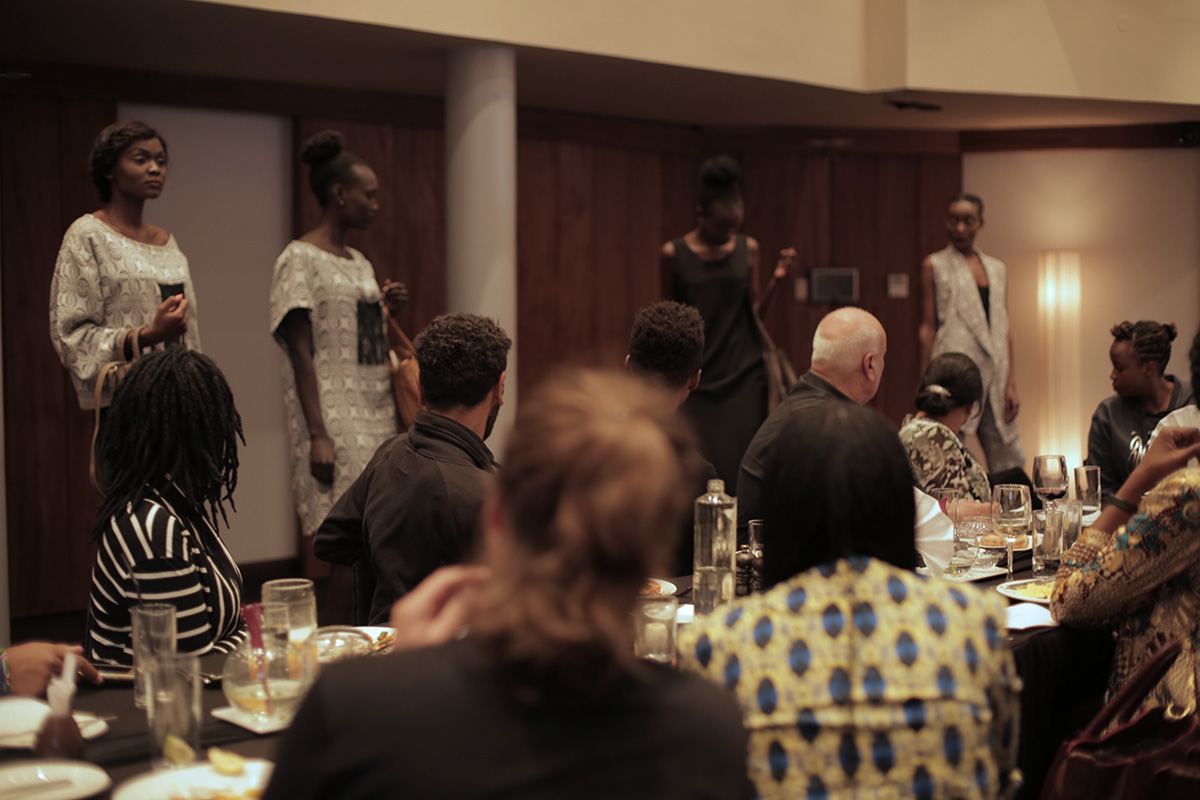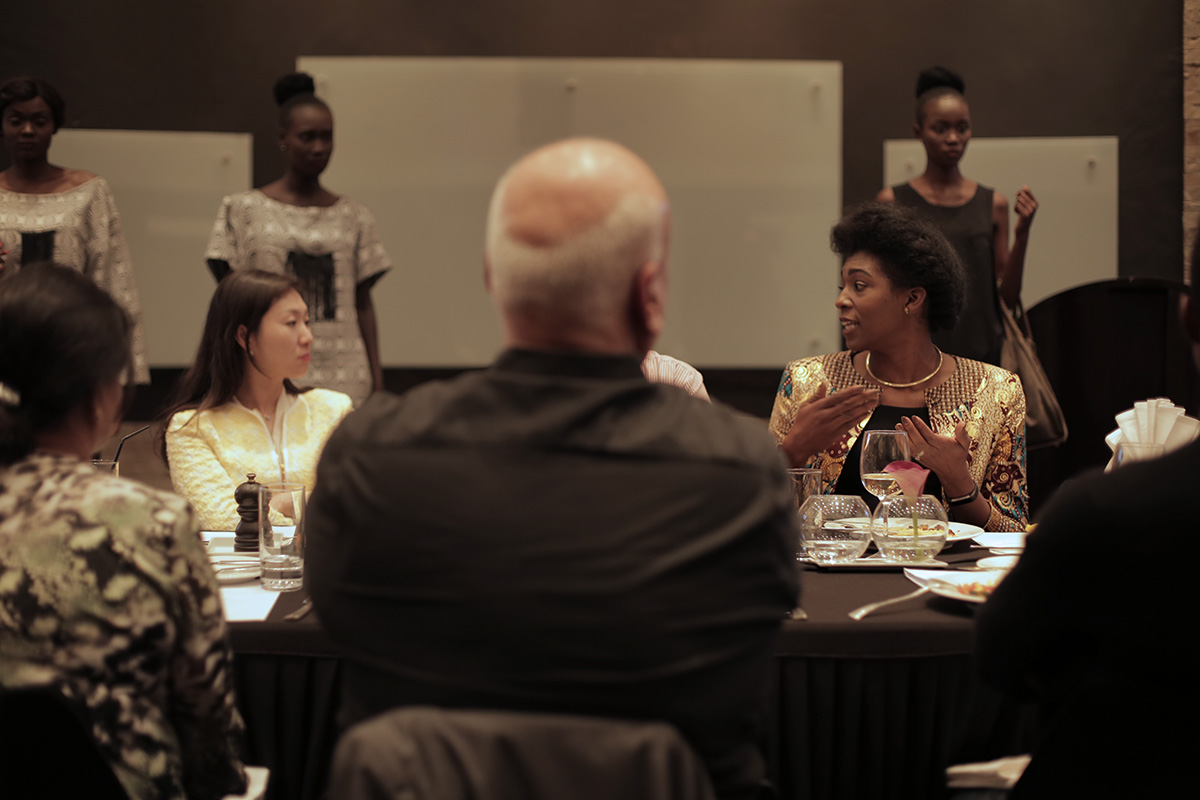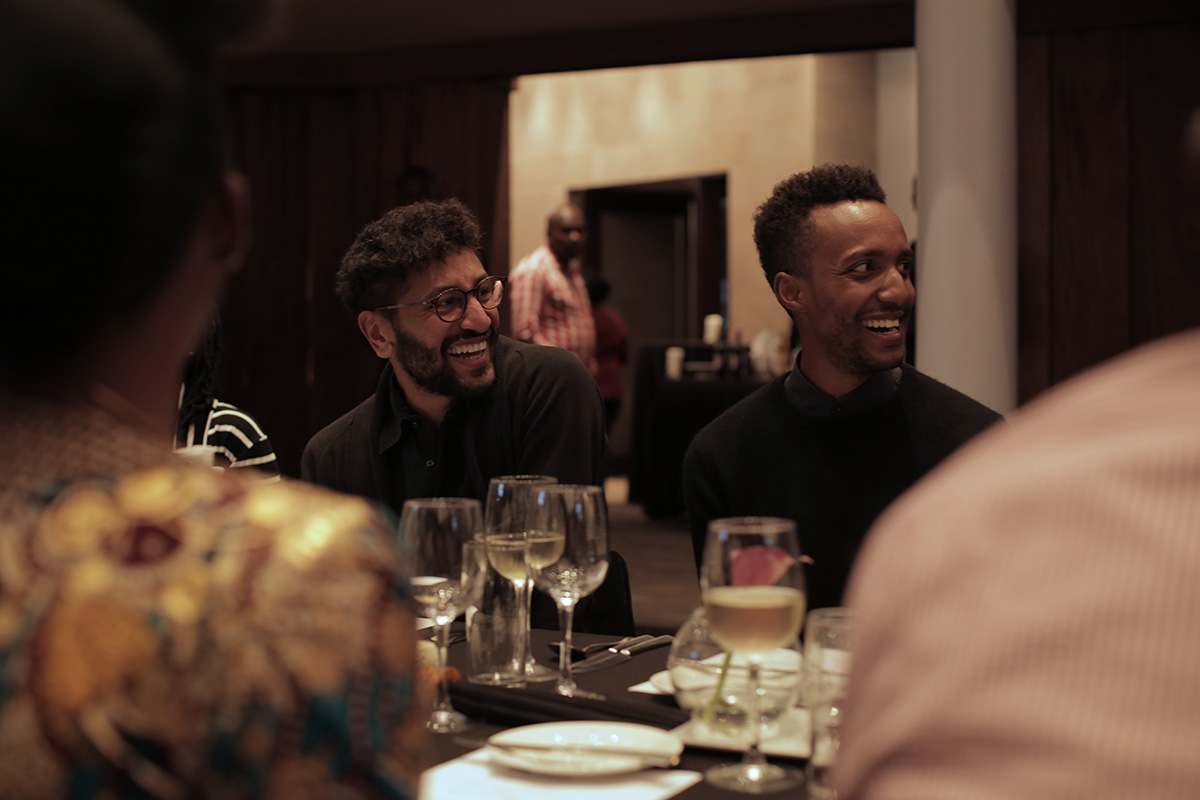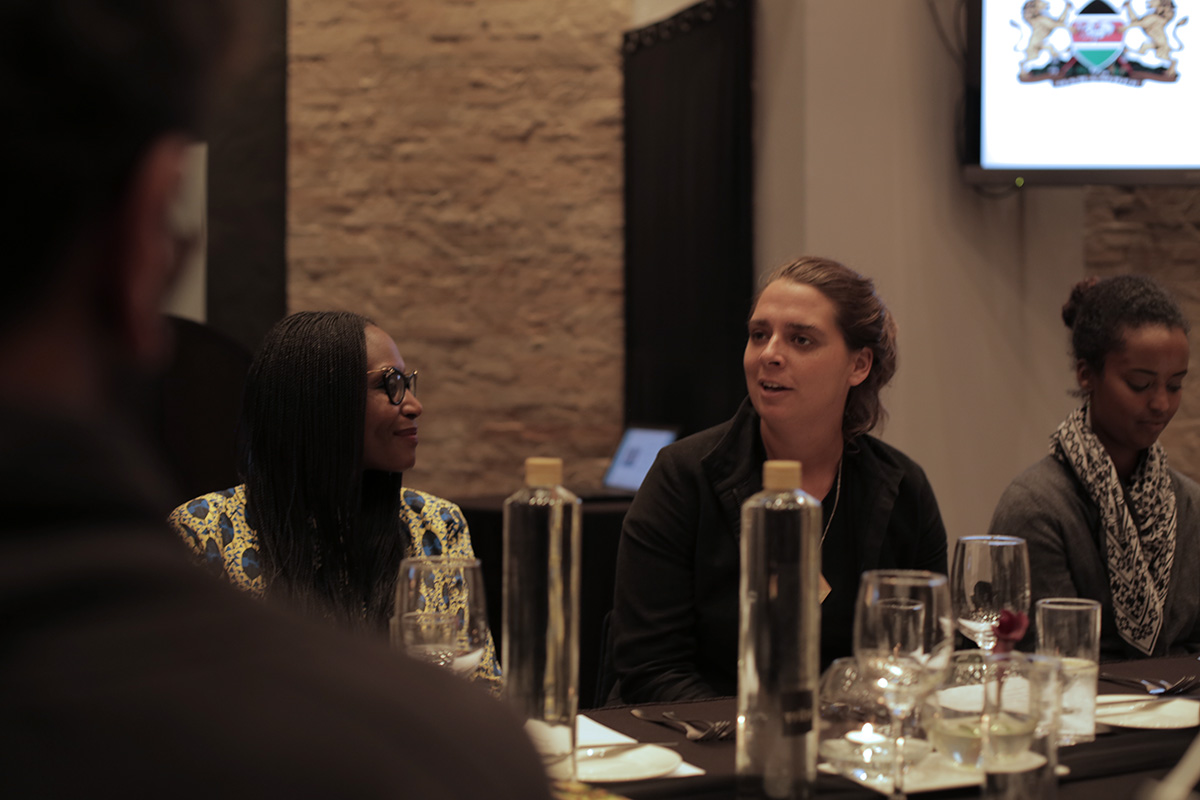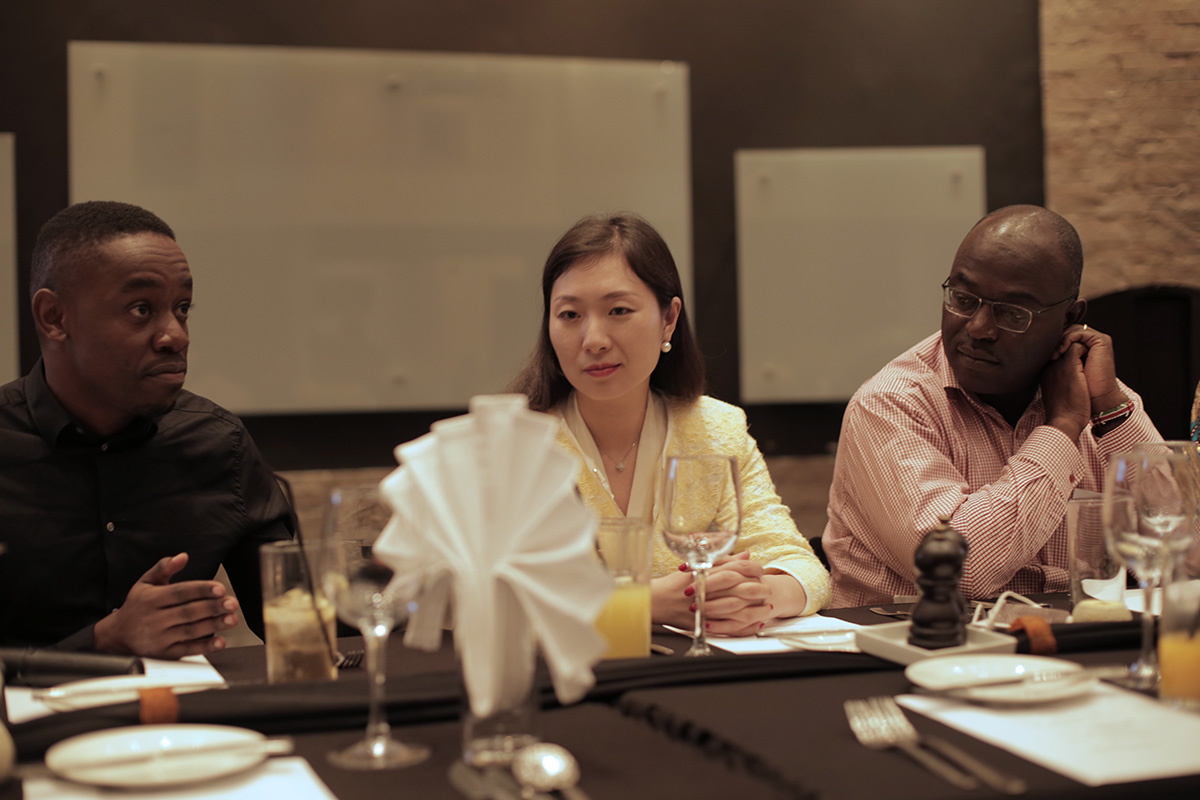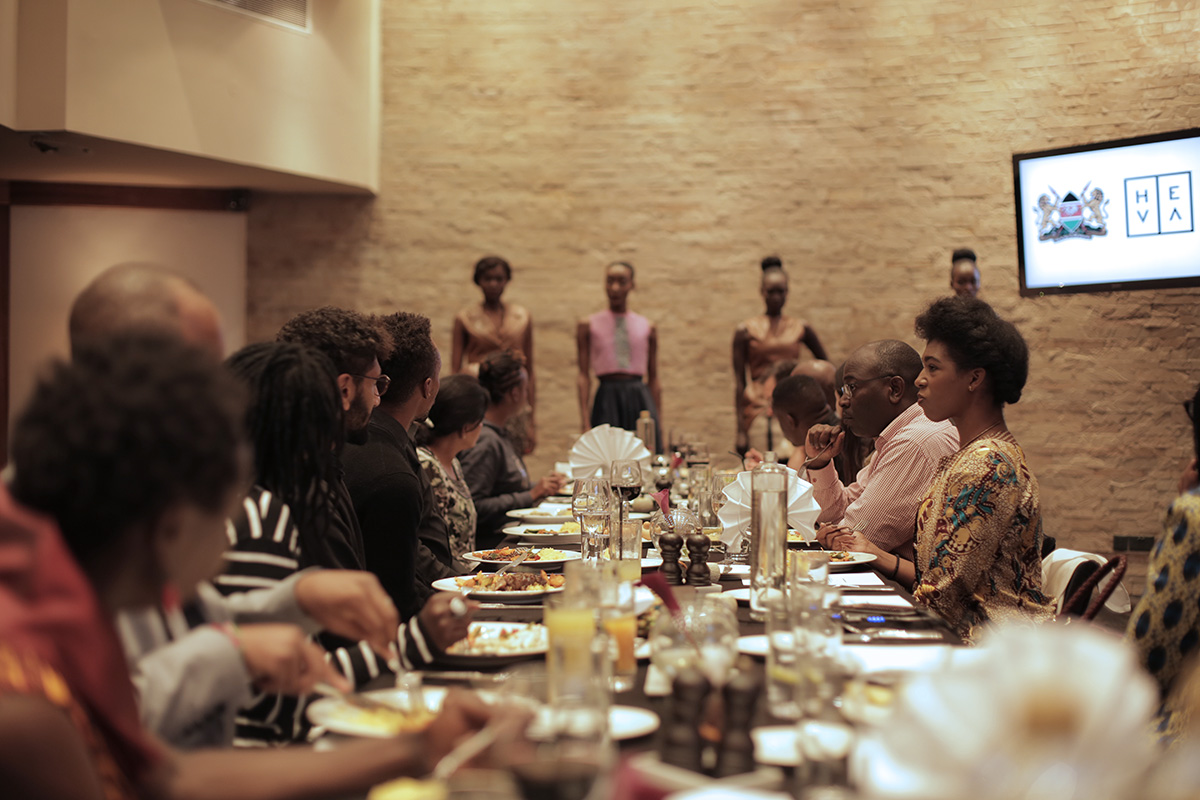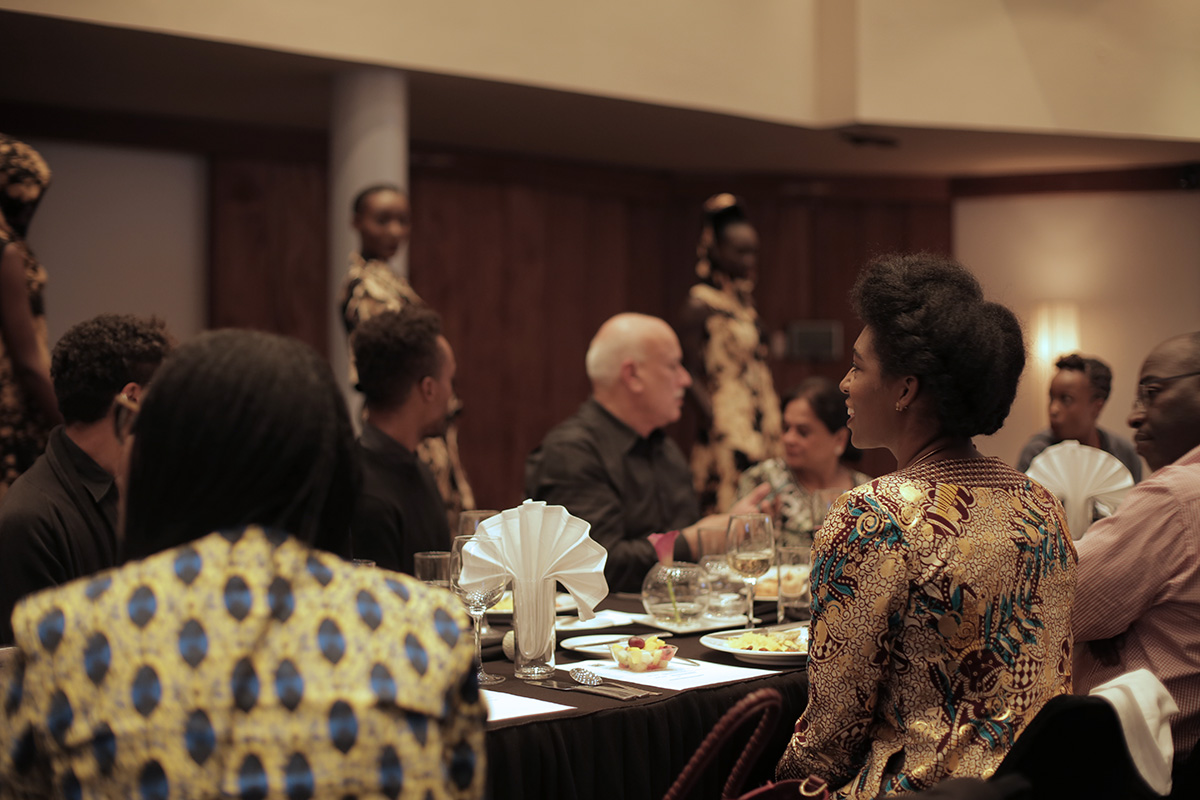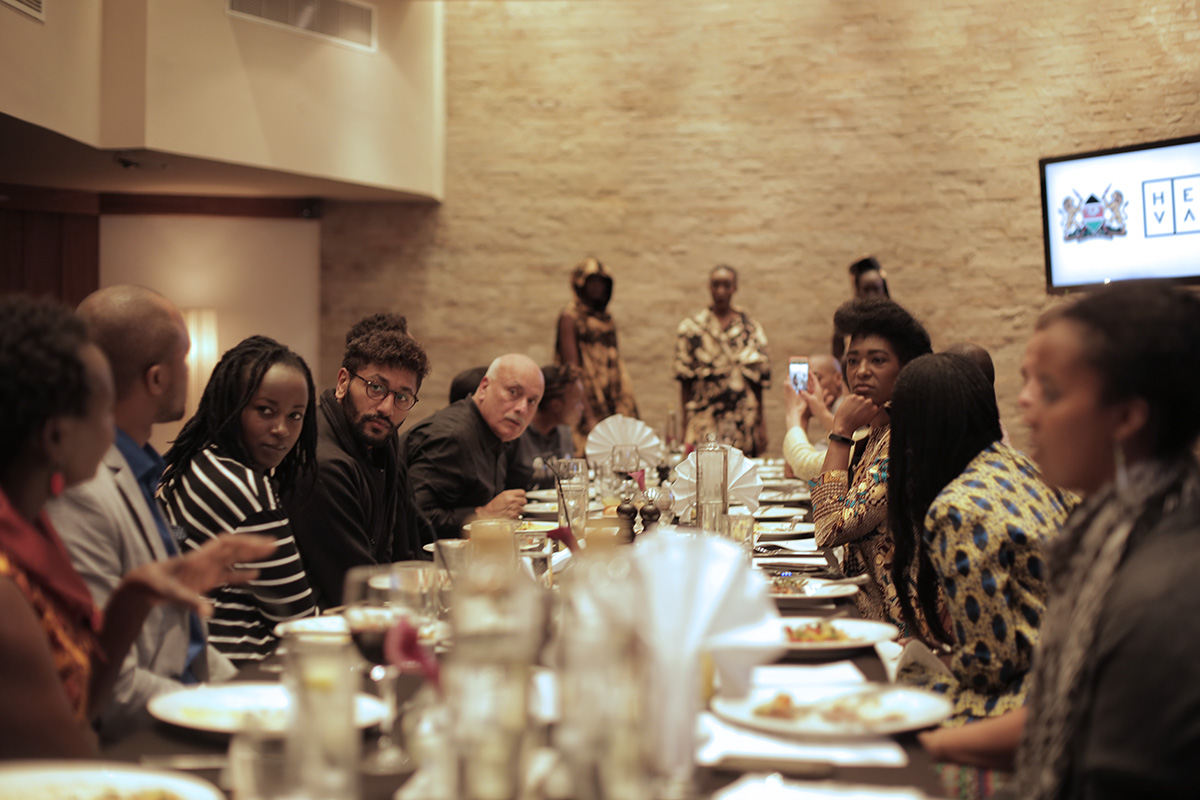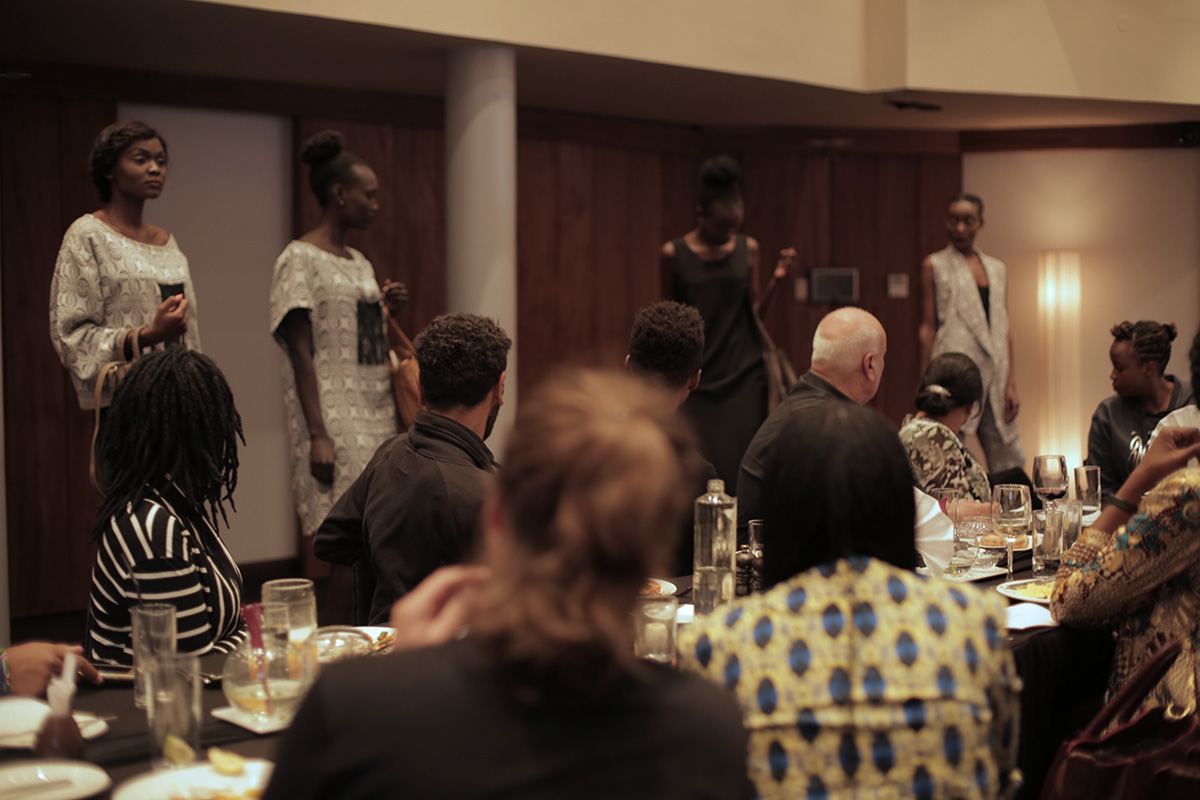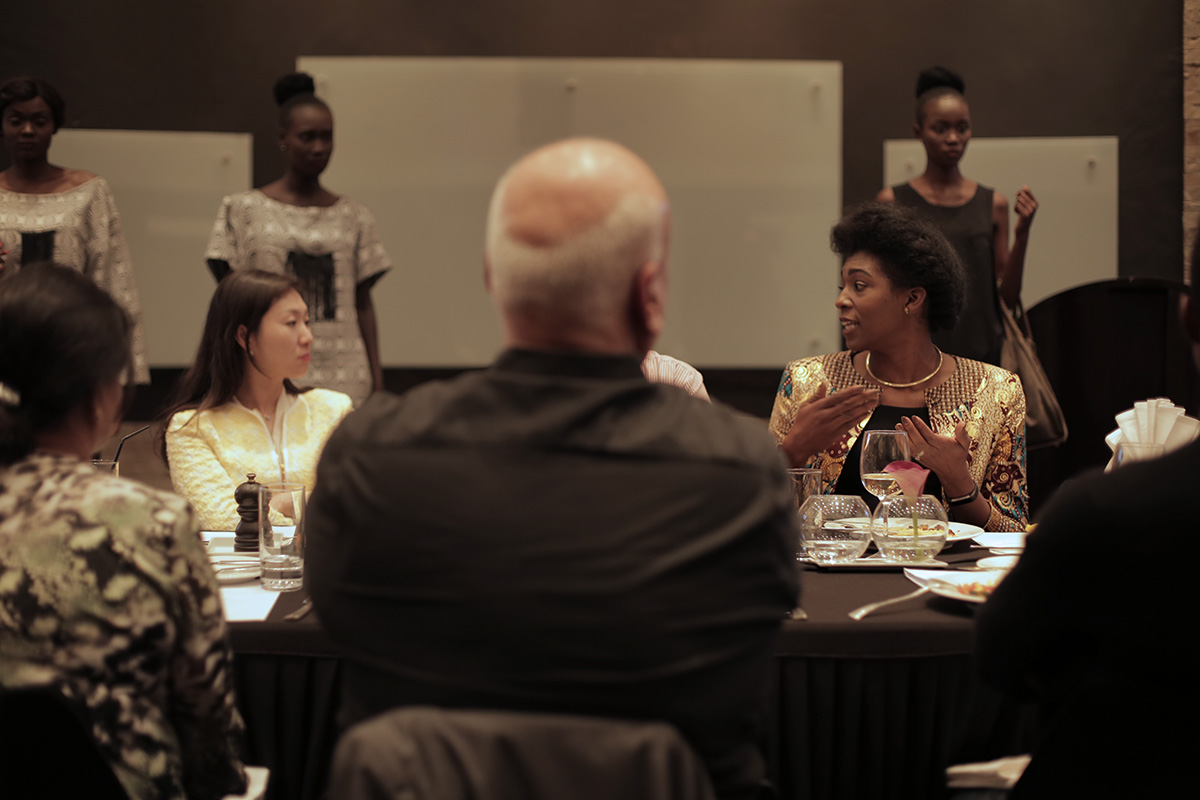 Above: partners and stakeholders gather for a welcoming dinner
Following a series of conversations with fashion designers and creative entrepreneurs, it was made clear that the high cost of production, built-in systemic inefficiencies, a lack of visibility of the Kenya's design capabilities, the absence of formal retail platforms and a series of supply side constraints limit the growth potential of this dynamic sector.
These conversations also identified the need for a fashion and garments export strategy that would create jobs and benefit the local market through skills transfer, economies of scale and global market benchmarking.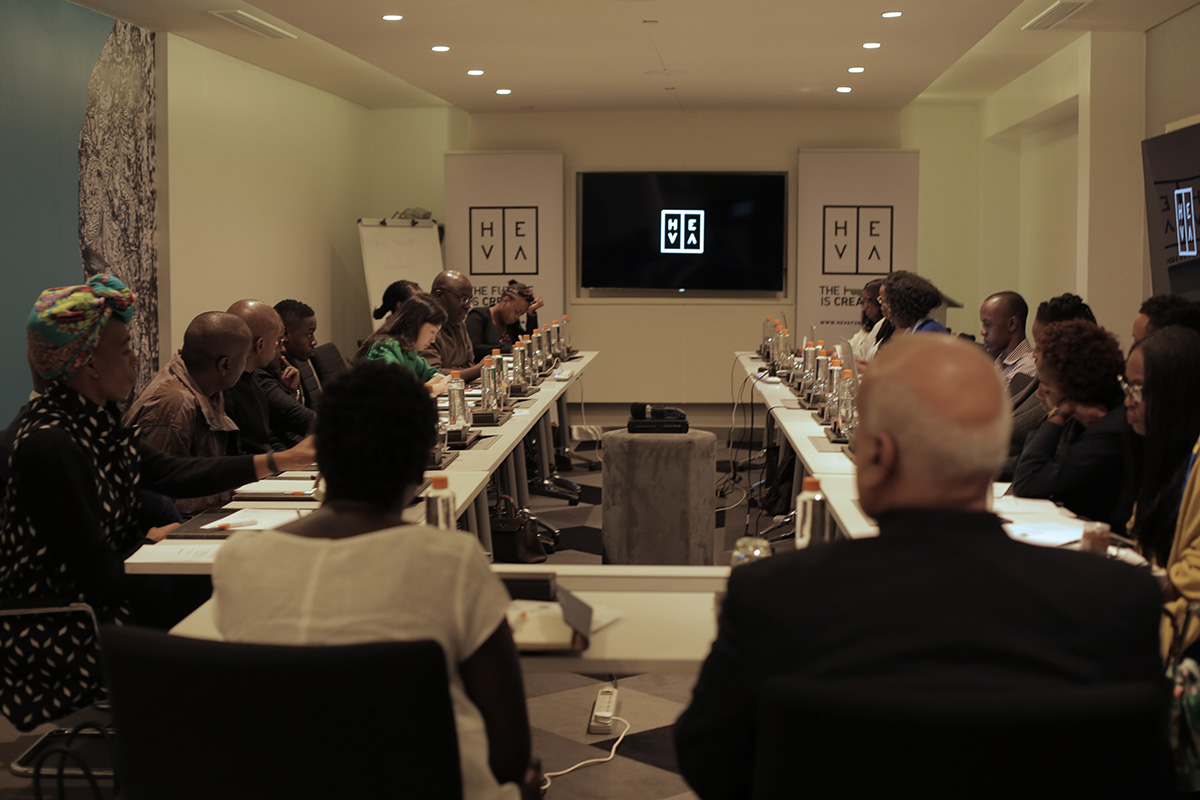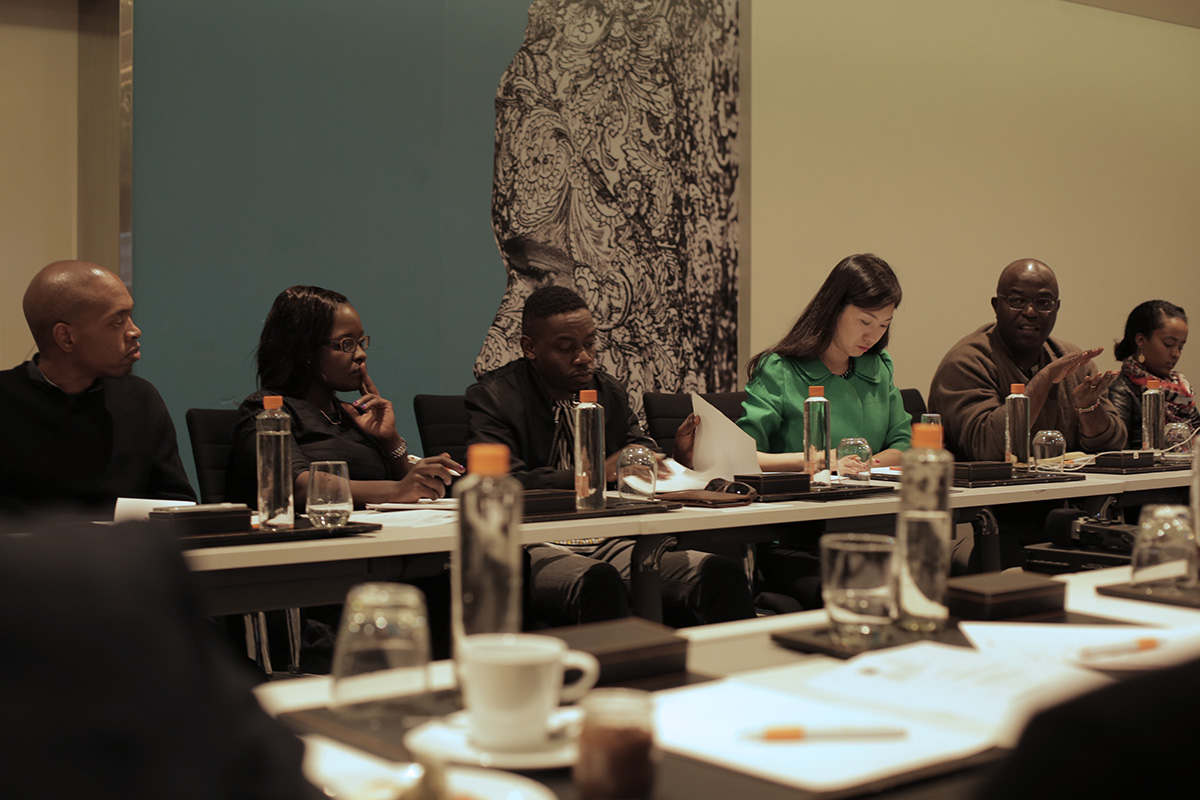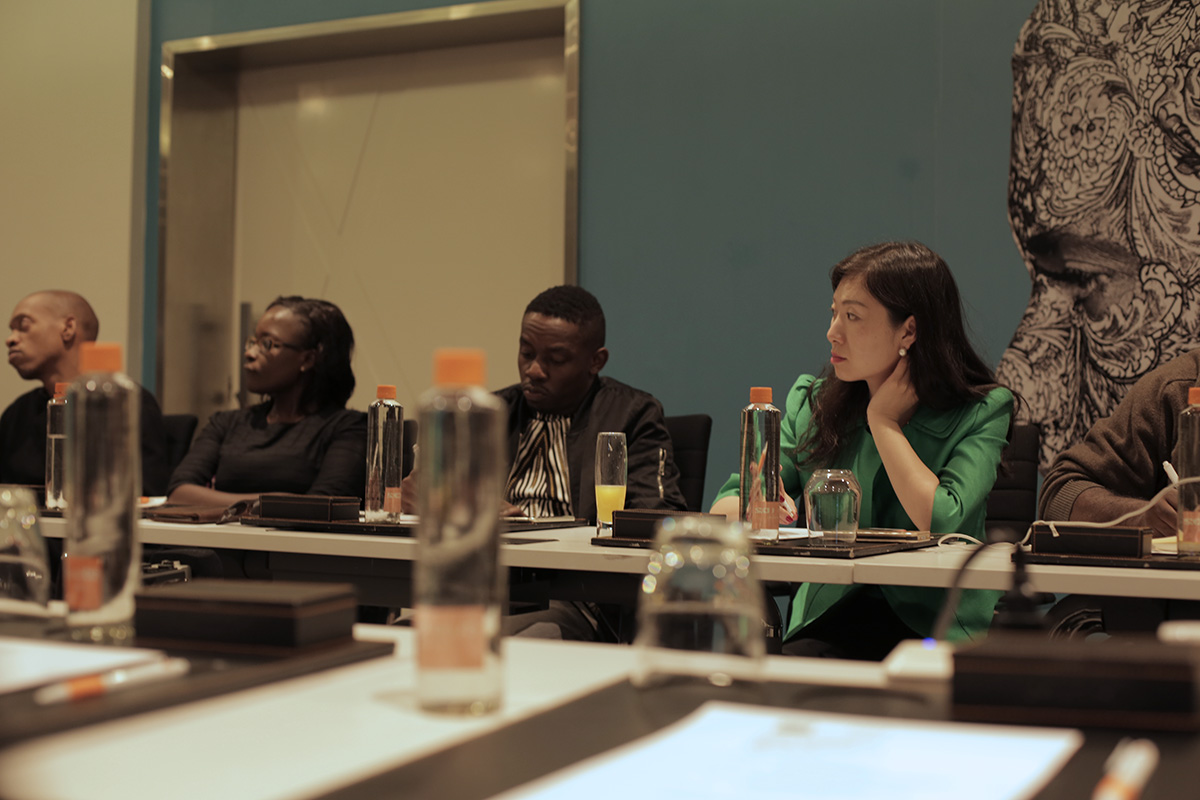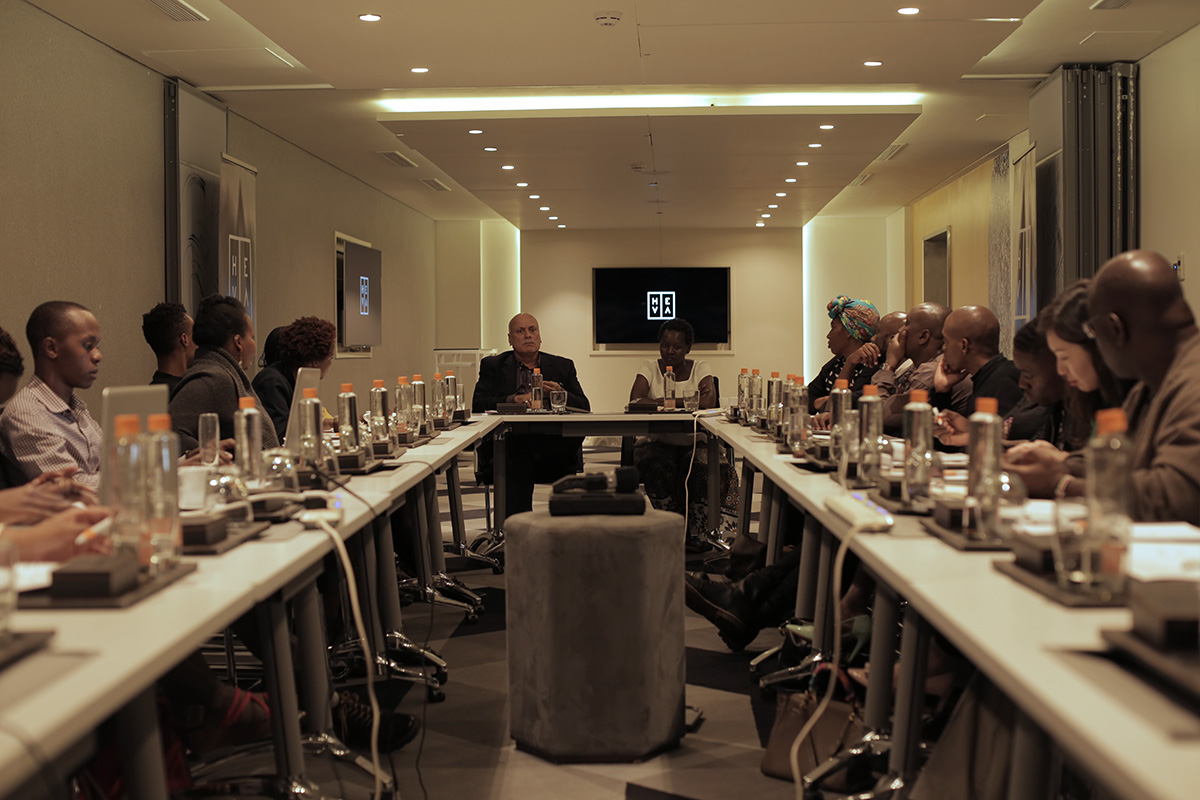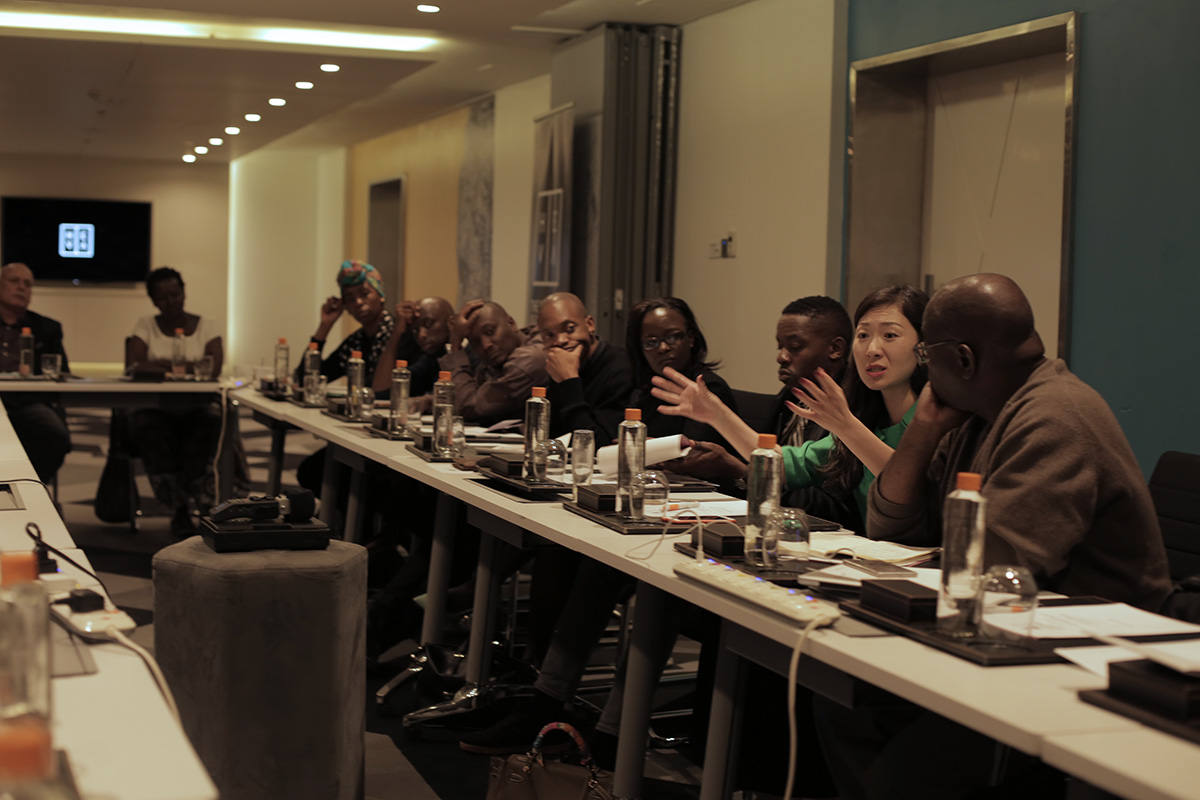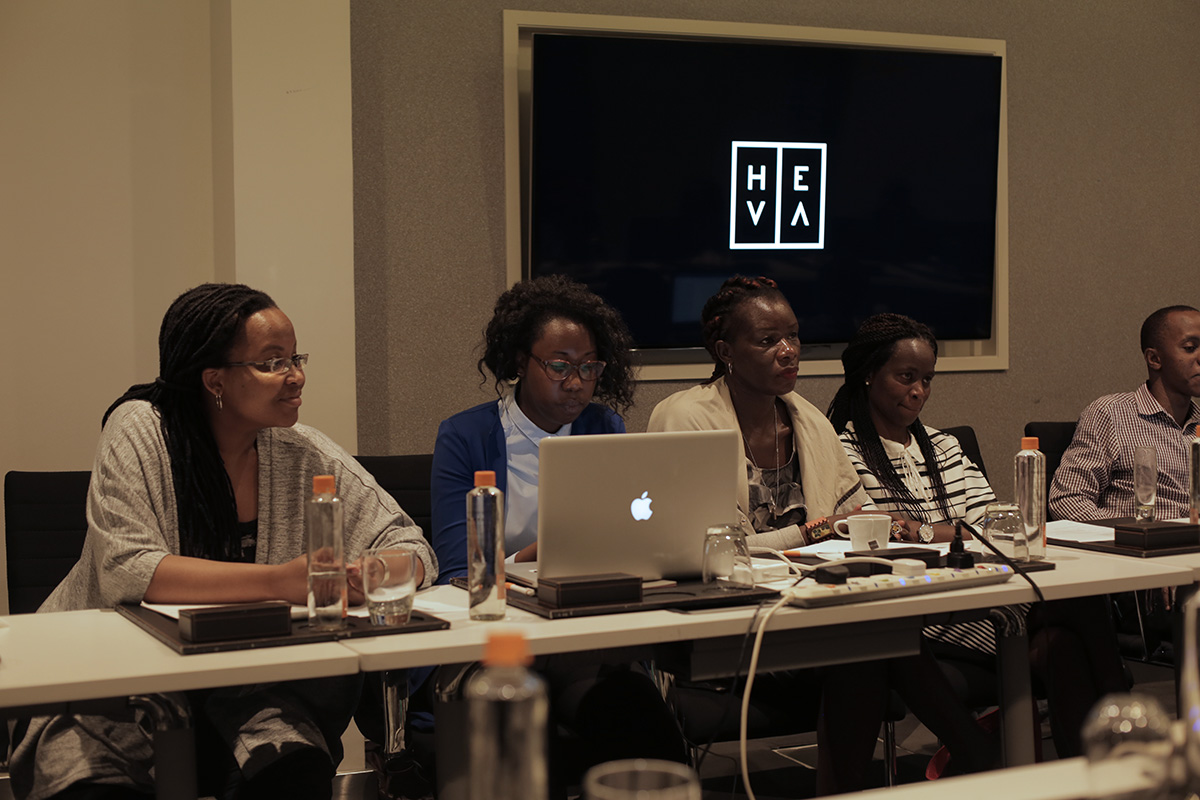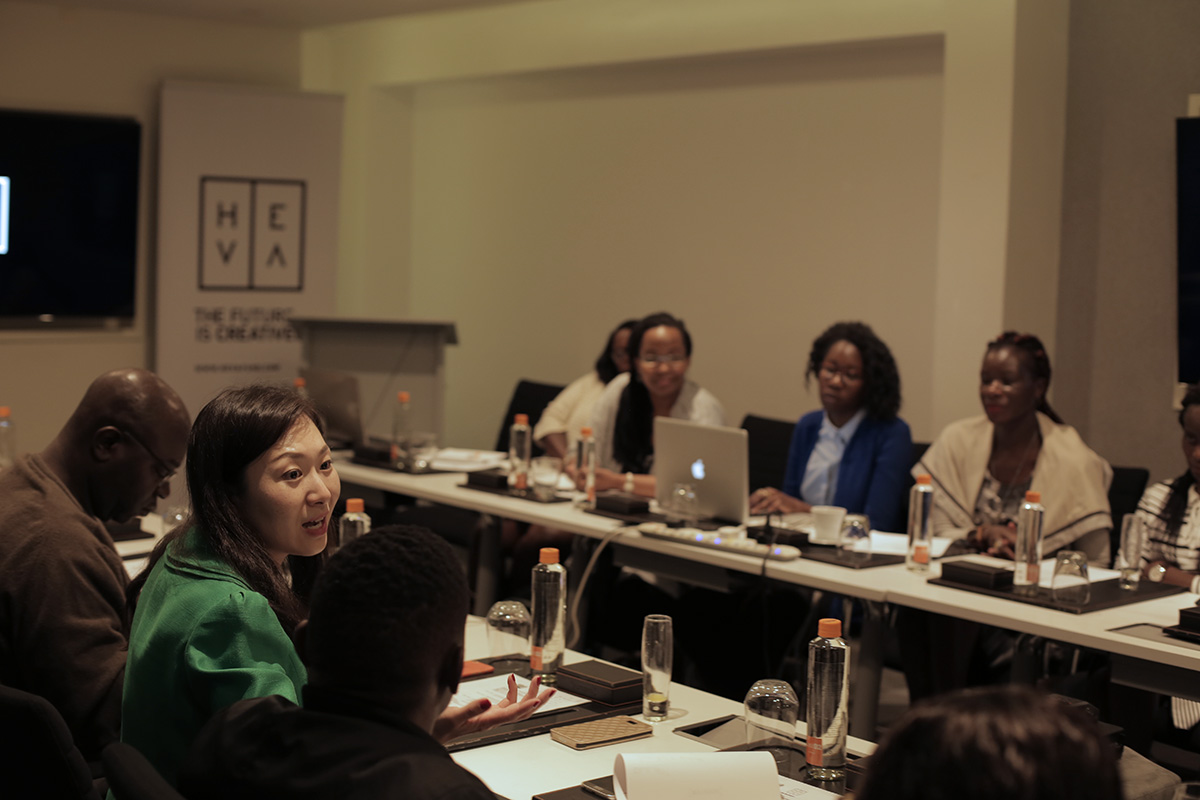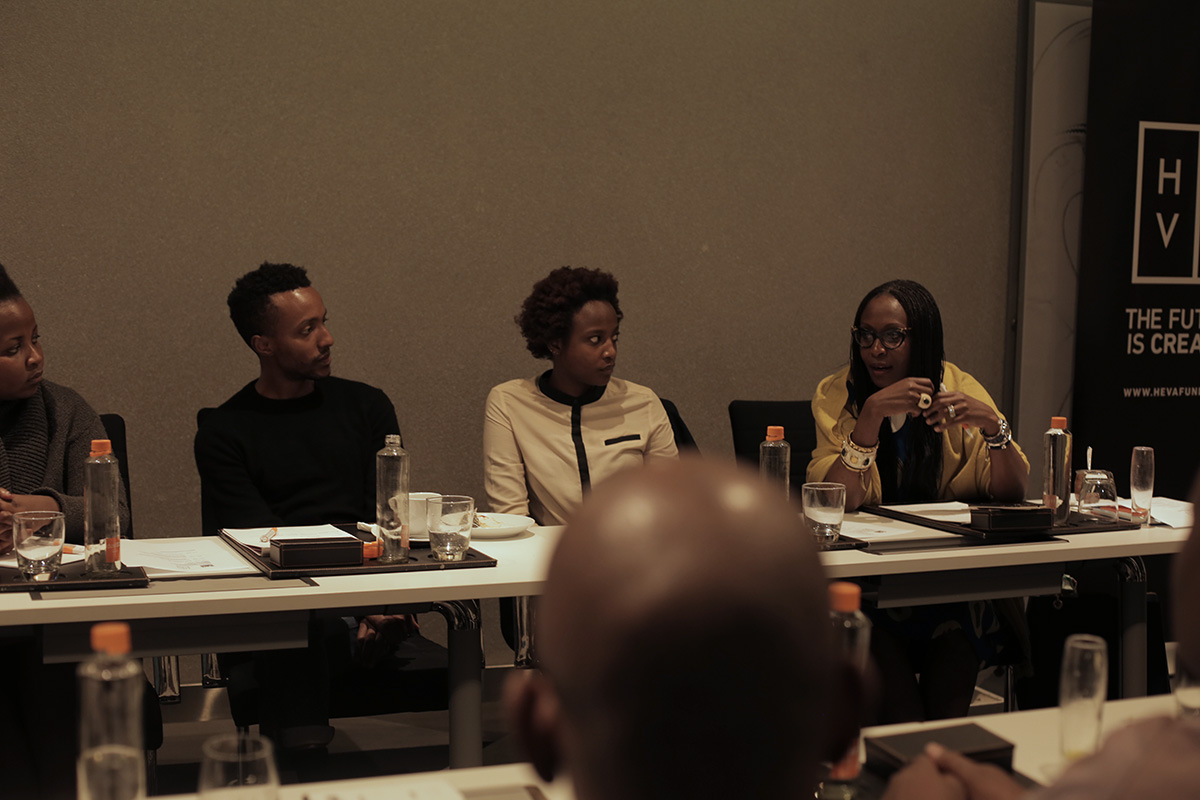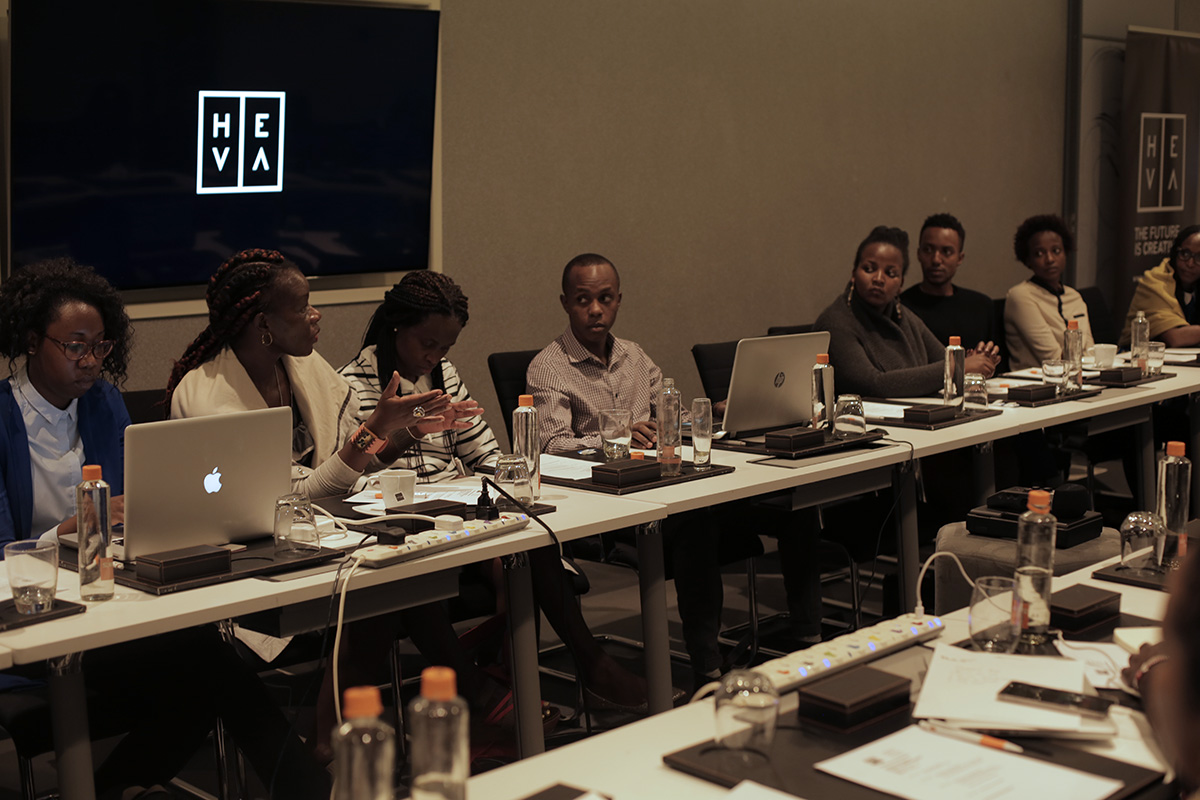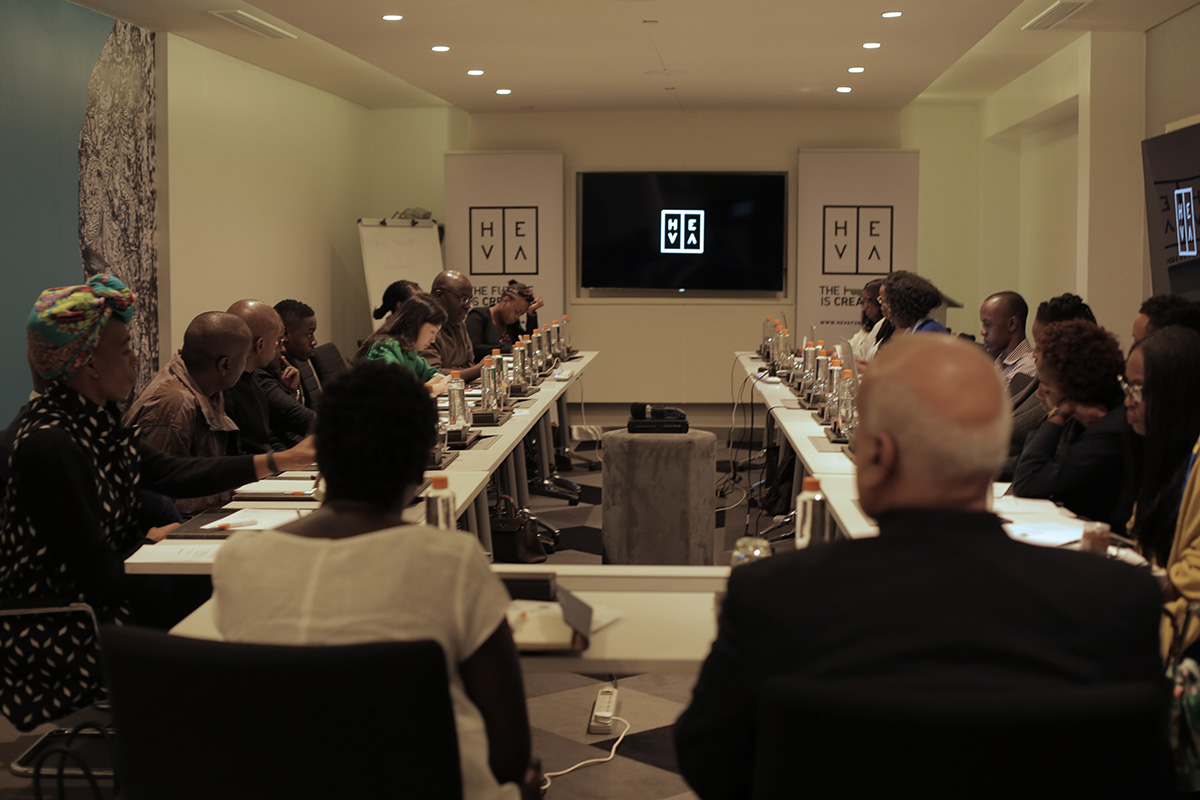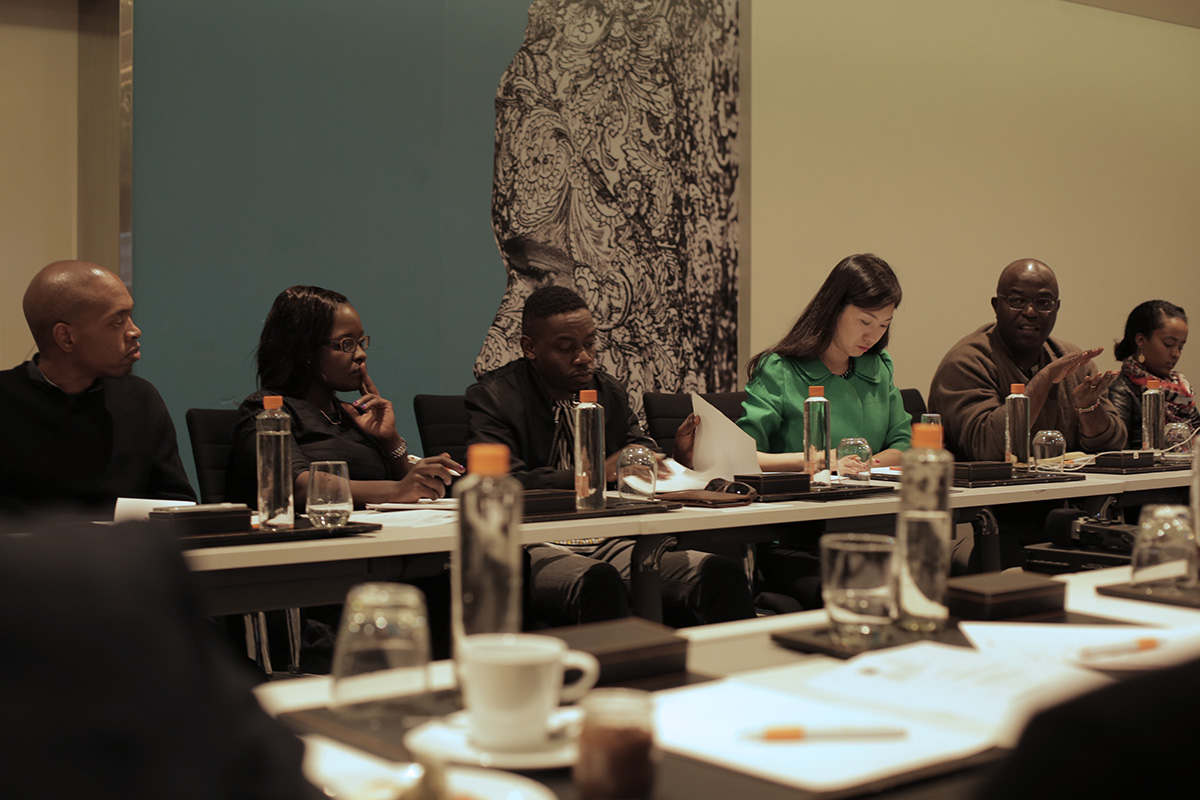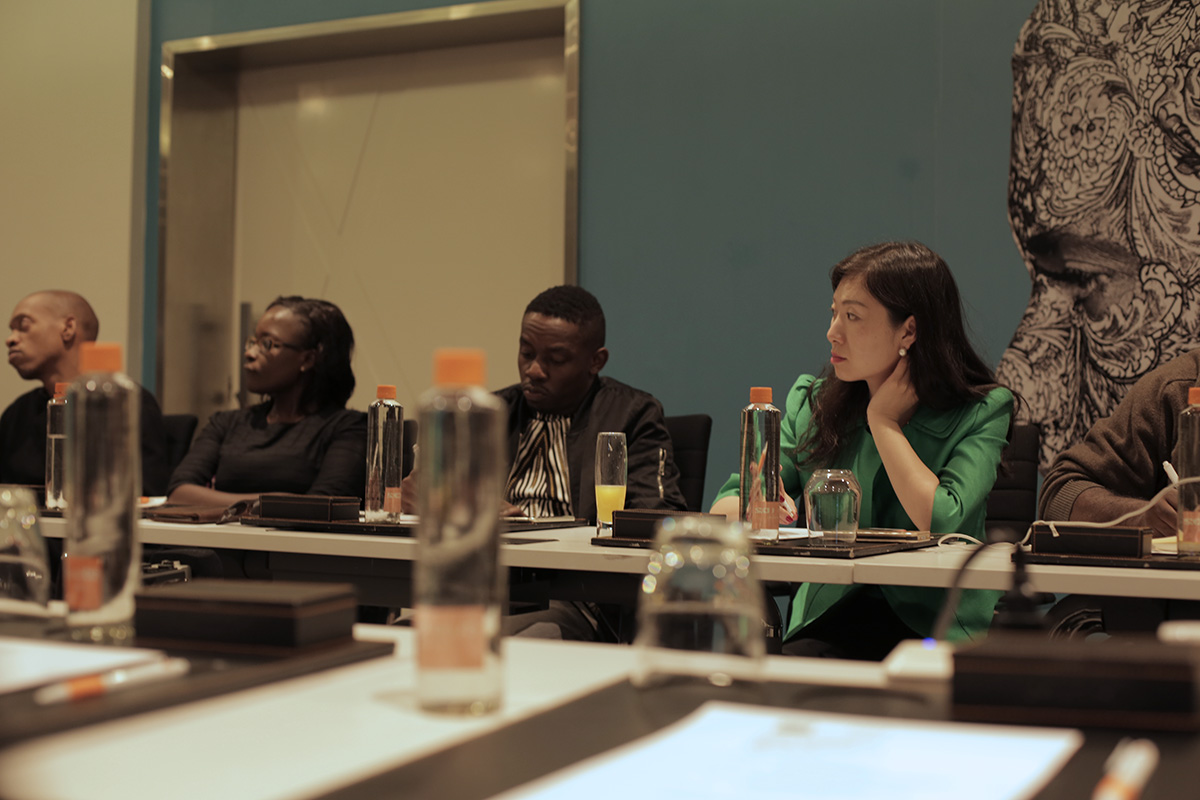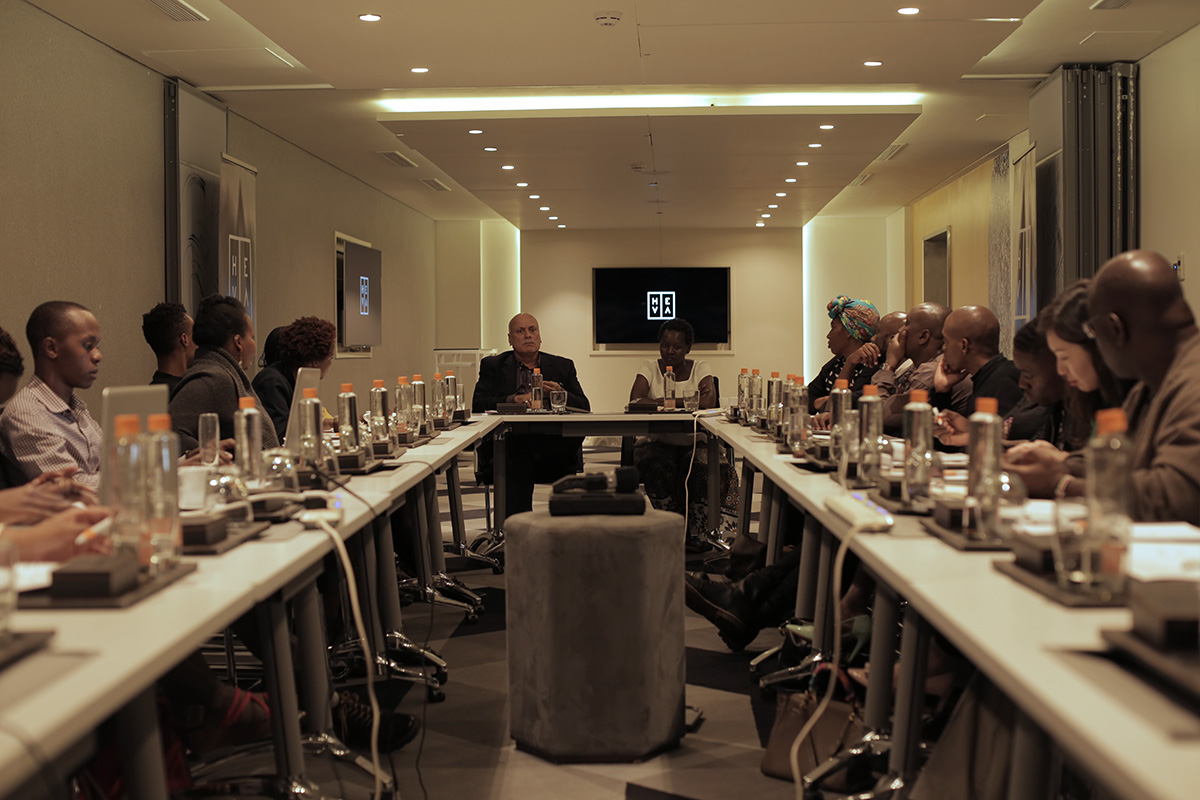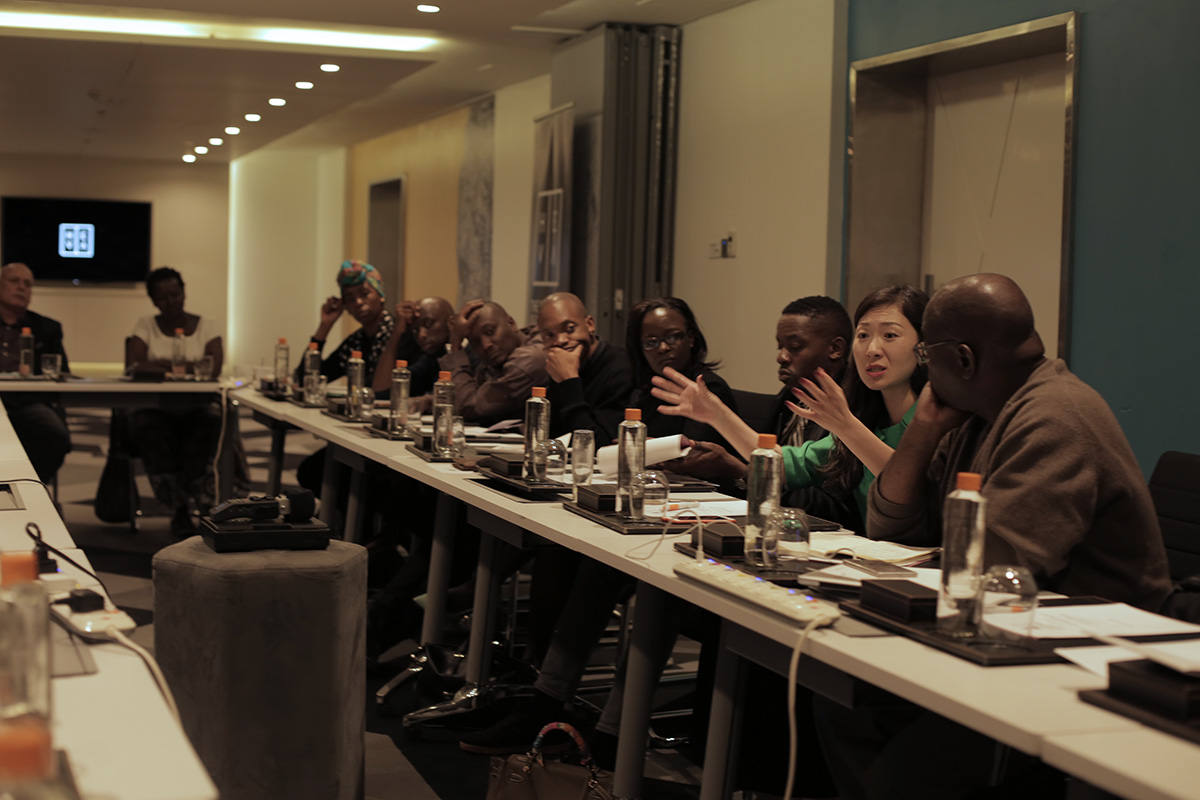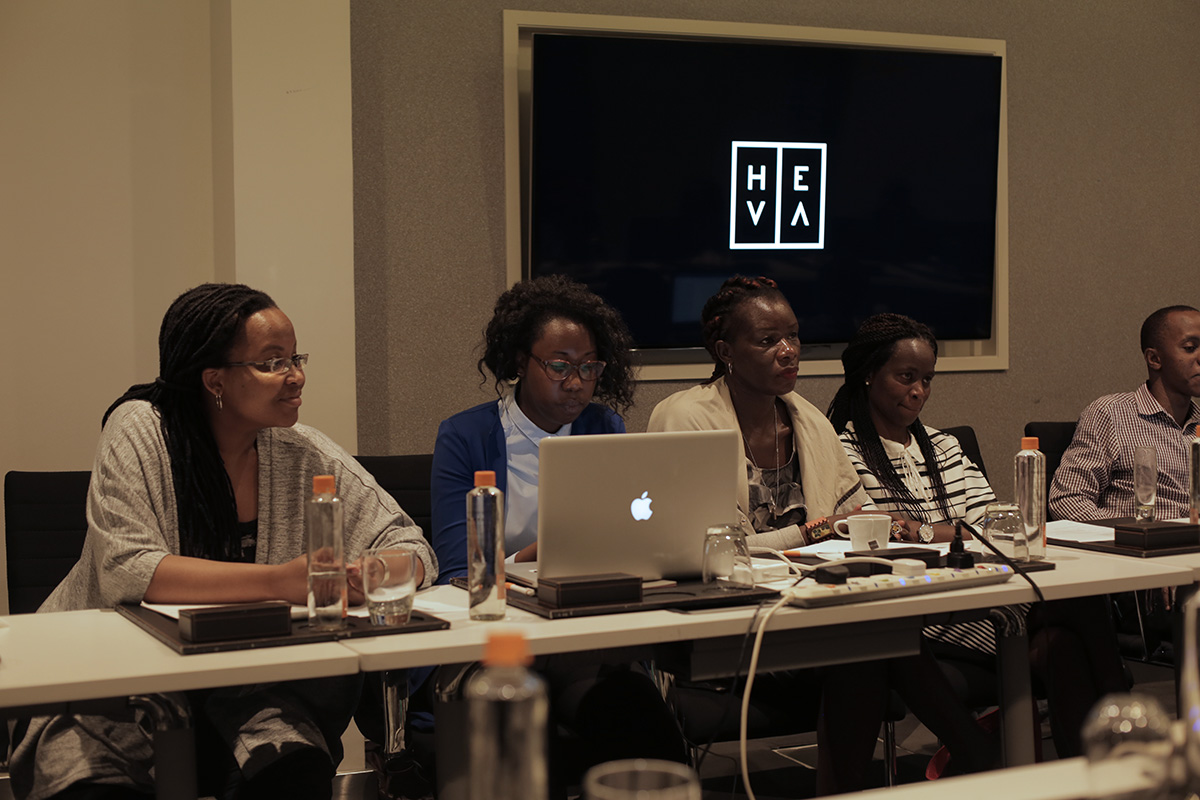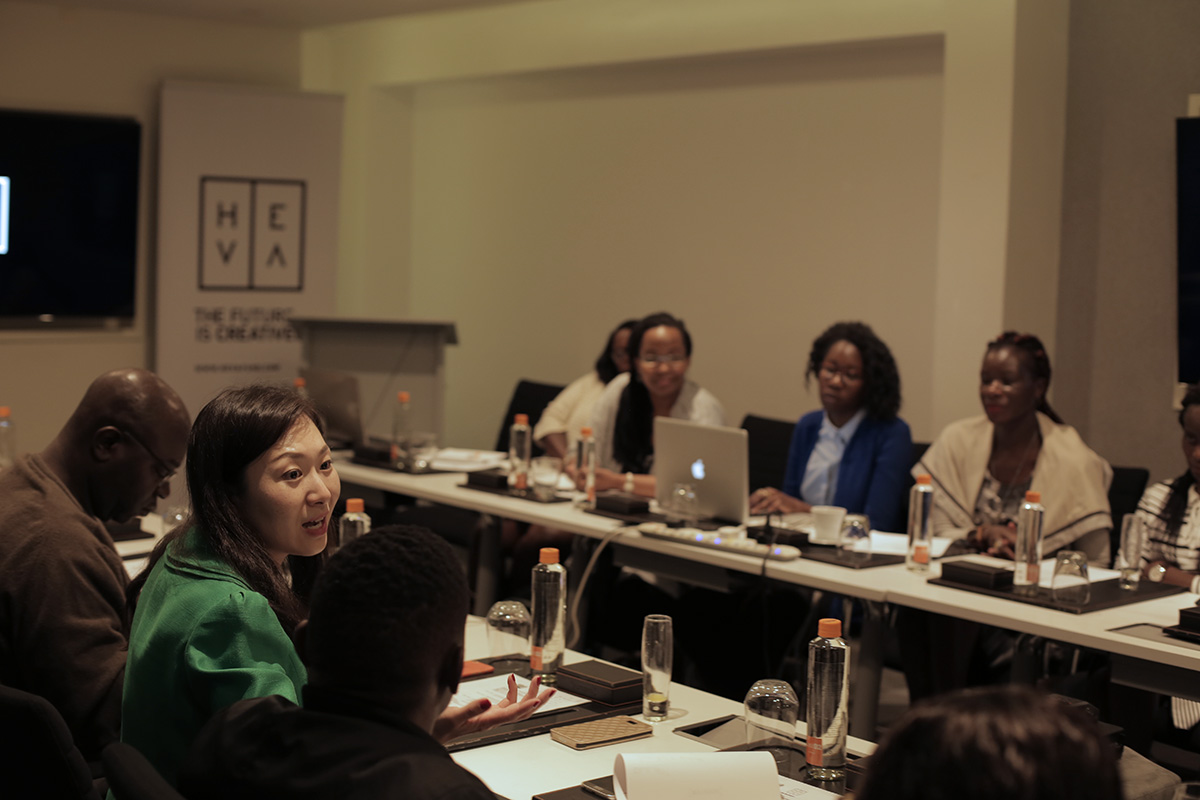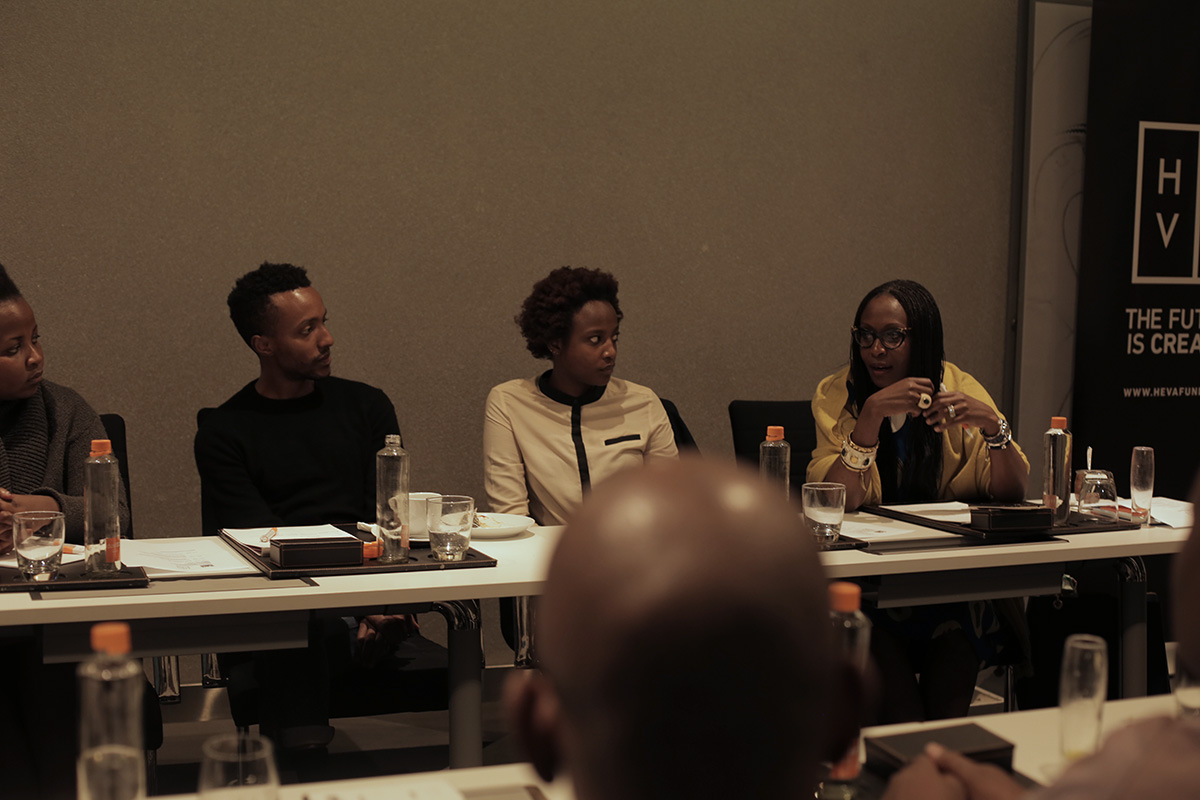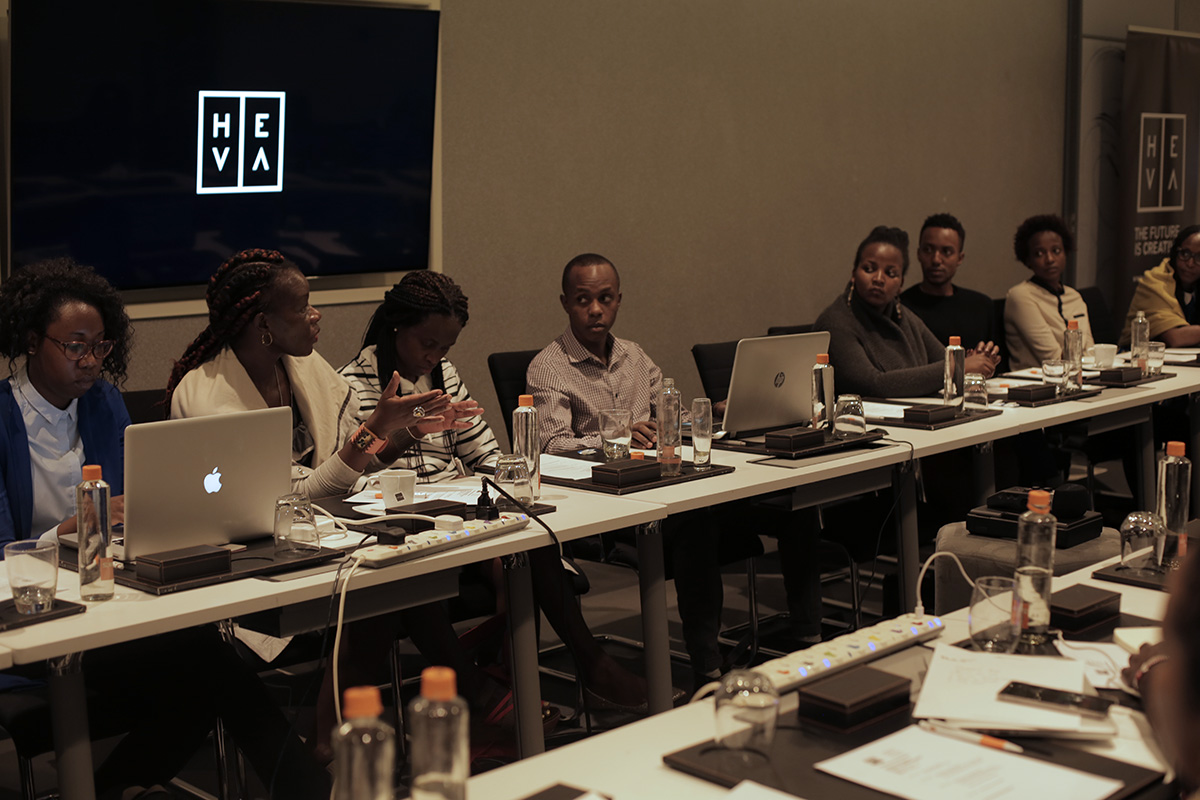 Above: stakeholder meeting with Ambassador Hai
The following are the results of this collaboration;
the Chief of Staff in the Office of the President and Head of Public Service directed the creation of a task force within his office (by the July 14, 2017) to fast track the development of a fashion and garments strategy for Kenya,
the government shall leverage Ambassador Hai's rich experience as well as HEVA's strategic networks and market insight to establish a garment production facility within the next twelve months in order to unlock the efficiency constraints faced by local designers, and establish a demonstration center of excellence in the region for foreign investors in the garment industry,
the government will incorporate the fashion sector development strategies in the Third Medium Term Plan to create policy coherence.
HEVA is very glad to be a partner in this joint effort to in order to unlock the transformative social and economic potential of the fashion sector in Kenya and in the East African region. We will post updates on this initiative as it progresses.