Welcome to HEVA: Africa's first dedicated finance, business support and knowledge facility for creative industries.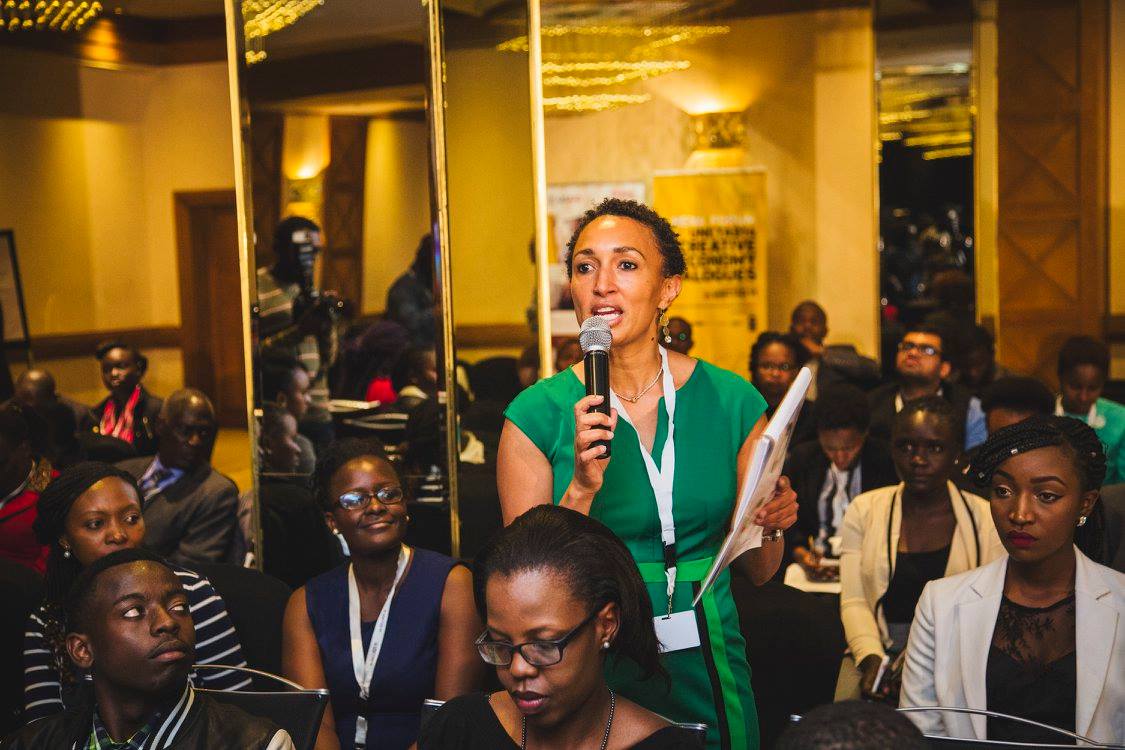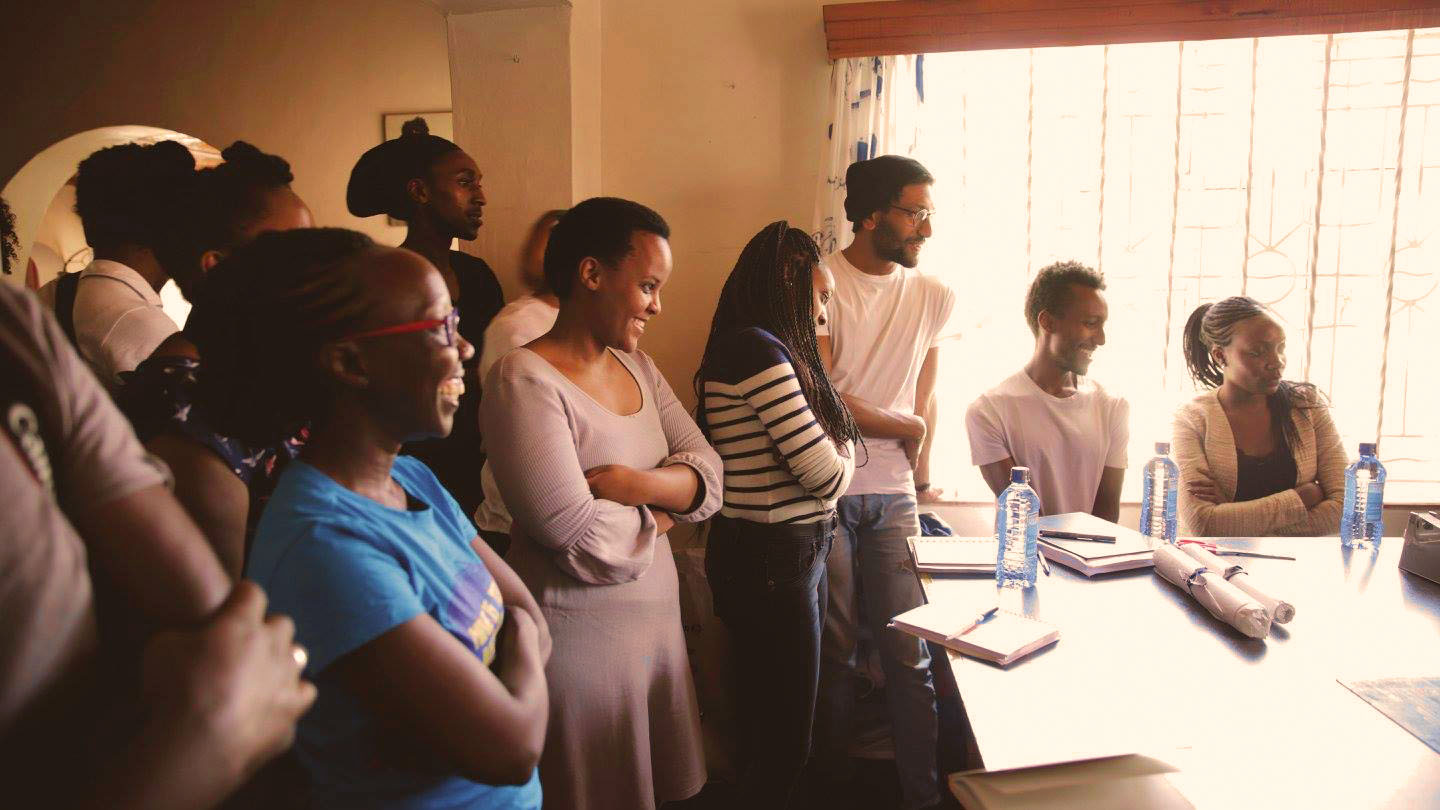 Since 2013, HEVA has generated insights, rolled out investments, and innovated financial models specifically for the growth of the creative economy in East Africa.
We have invested in more than 30 creative businesses and directly supported over 500 creative practitioners in the fashion, digital content and television, live music and gaming value-chains.
From Nairobi, Kampala, Kigali, Arusha, Lamu to Dar es Salaam, the creative sector is where the creation of new products and new cultural experiences is happening.
We want to be at the forefront of helping producers of cultural goods and services to build high-value, profitable businesses where new ideas will come to life, and where the highest potential for great profits, great jobs, and happy people will be found.
HEVA is excited to announce our five finalists for the first round of the Young Women in Creative Industries Fund application call.
Read More →
NAICCON (Nairobi Comic Convention) is behind East Africa's biggest comic convention and our latest Cultural Heritage Seed Fund grantee! In the past, NAICCON has successfully held 6 events with over 6,000 enthusiastic artists, illustrators, comic book lovers, animation artists, you tubers, cosplayers, gamers and movie lovers being in attendance.
Read More →
Ota, HEVA's programmatic focus on women in creative enterprise run its first project this past week (read more about Ota here). In partnership with the Urgent Action Fund - Africa, we held the Mombasa Edition: Business Strategy Workshops, which focused on growing Mombasa based, women-led and women-owned businesses in a range of creative industries.
Read More →